3 Apps to Help You Learn to Drive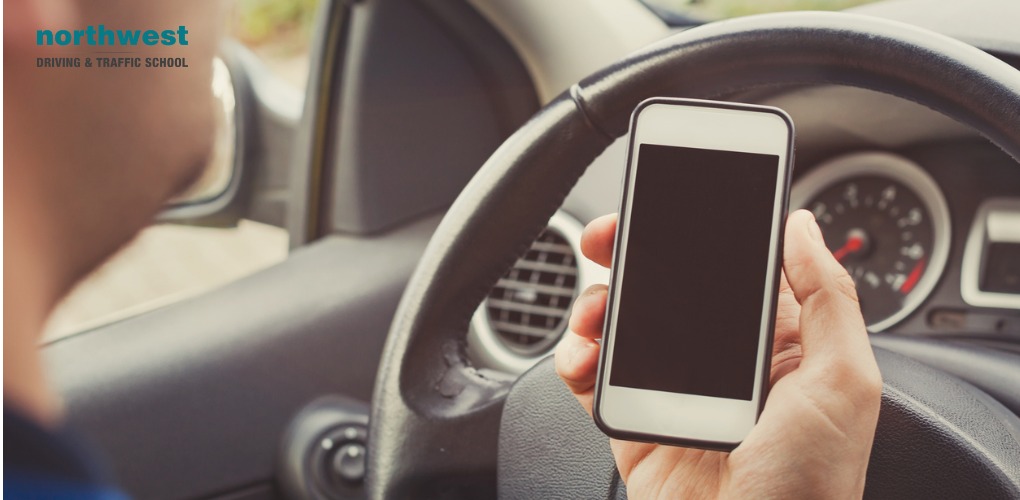 Most of us have our phones on us at all times, so why not make use of that to help you learn to drive. No app is going to be a replacement for a real driving instructor, of course, but the right app can certainly help you with your theory test and keep the lessons you're learning from your instructor fresh in your mind.
So, if you're already taking lessons or if you're thinking about learning to drive with us, here are three apps that can help on your journey to getting your license.
1. DMV Genie Permit Practice Test
Every driving test is made of two parts, the practical and the theory test. Your theory test will consist of a written test about your knowledge of traffic rules, driving safety, and road signs. 
The DMV Genie Permit Practice Test app is created by the US Department of Motor Vehicles and gives you everything you need to learn the rules of the road and pass the test.
Since each state has different rules and regulations when it comes to driving, the app offers different tests based on which state you select when you start it up. Best of all, it's absolutely free.
2. Dr. Driving 2
If the DMV Genie Permit Practice Test covers you for your theory test, then Dr. Driving 2 is what you need to help you sharpen your skills for your practical test. 
The onscreen display simulates the layout of the average car and, as you move through the multiple scenarios and missions you can choose from, you'll need to use that interface to move your car while following all the rules of the road.
3. Car Driving School Simulator
If Dr. Driving 2 simulates you driving on the road under standard conditions, then Car Driving School Simulator does exactly what it says on the tin, it simulates the experience of driving in a car with your instructor. 
It even comes with a checklist of items similar to what your instructor ticks off at the start of every lesson, such as seat belts, ignition, and headlights. You can even turn the music on and off.
Learn to Drive in Nevada Today!
The Northwest Driving School and Traffic School provides the Las Vegas community with live driving and traffic classes taught by seasoned instructors. All of our driving instructors have passed background checks, each automobile is DMV safety-approved and every member of the Northwest family is committed to providing excellent drivers ed and behind the wheel instruction.

At Northwest, you can expect to find outstanding classes, both on campus and behind the wheel, that are engaging, fact-filled, entertaining, and geared toward success. 
We make no bones about it, we believe that Northwest provides the best driving lessons in Las Vegas, no matter your age or background. We are proud of the fact that 98% of our students pass their test on the first try. Call us at (702) 403-1592 to start your driving adventure with one of our expert instructors.
Written by:
Rich Heinrich
Master Instructor, Emeritus