Drink Driving Spikes Around Christmas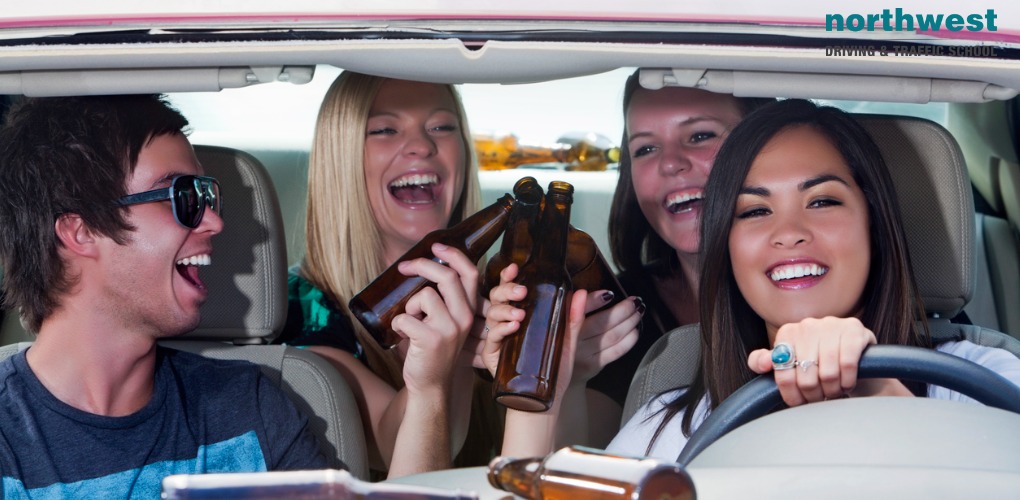 Christmas is the season of cheer, which isn't surprising when you consider that it's one of the times of the year that you can start the day with a cocktail and not have people be concerned about you.
The downside of this is that merriment is that some people take it too far and drink driving does become a much larger issue around Christmas.
Every day in December, 179 drink-drivers are caught in Nevada, making up over 10% of the state's entire number of drink drivers over the year. This is due to a number of reasons. Additional social events, meet-ups with relatives, and the late-night and long hours at work to get things finished before the end of the year all result in a spike in out communal alcohol intake.
This means that, on average, 5,551 drivers will drive drunk in the state of Nevada this Christmas period.
A disproportionate number of those drink drivers will be men, as data shows they are five times more likely to be caught drink-driving than women.  
So what can be done to lower the number of seasonal drink driving incidents?
Take a Taxi
While it's true that taxi fares do spike around the festive season. A taxi home is always going to be cheaper than a fine and the potential loss of your driving license.
Most taxi firms can be booked for certain hours, paid for in advance and, because not all people celebrate Christmas, there are normally still some drivers around, even during the Christmas period. Remember, you can always split the fare with friends to lessen the cost.
Temporary Insurance
If you are lucky enough to know someone who is tea-total or happy to be the designated driver, you can always add them to your insurance for 1 hour to 28 days. This means they can drive your vehicle home, with you in it, without risk.
The Morning-After Calculator
Around 40% of all drunk drivers are arrested the morning after they've been out drinking. Depending on how much you drank the night before, you might still be over the limit when you wake up the next day.
To avoid driving when over the limit, you can use a Morning-After Calculator to find out if you are still safe to drive.
Expert Training
The Northwest Driving School and Traffic School provide the Las Vegas community with live driving and traffic classes taught by seasoned instructors. All of our driving instructors have passed background checks, each automobile is DMV safety-approved and every member of the Northwest family is committed to providing excellent drivers ed and behind the wheel instruction.

At Northwest, you can expect to find outstanding classes, both on campus and behind the wheel, that are engaging, fact-filled, entertaining and geared toward success. We make no bones about it, we believe that Northwest provides the best driving lessons in Las Vegas, no matter your age or background. We are proud of the fact that 98% of our students pass their test on the first try. Call us at (702) 403-1592 to start your driving adventure with one of our expert instructors.
Written by:
Rich Heinrich
Master Instructor, Emeritus