Driving Rules In Nevada: What You Need To Know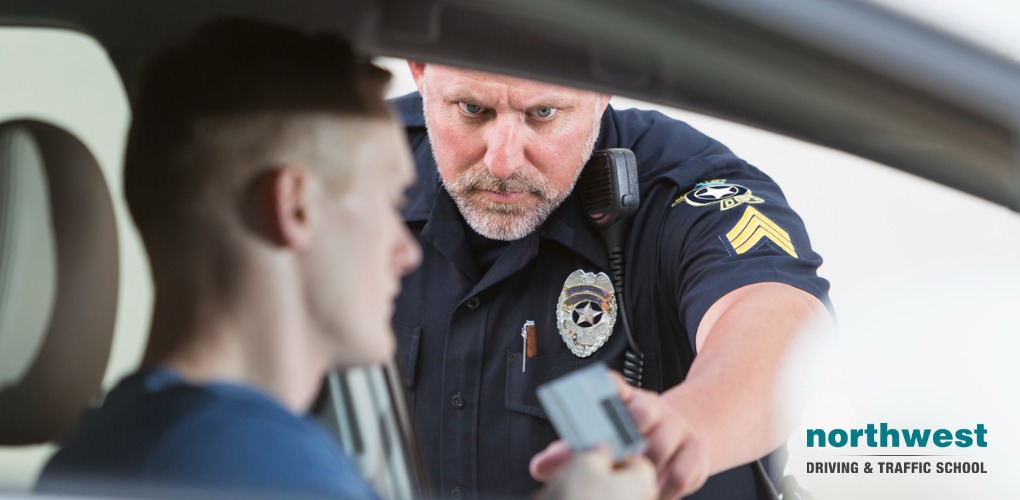 Did you know that there are specific driving rules in Nevada that you need to be aware of? If you are planning on driving in the state, it is important to understand these rules so that you can avoid getting pulled over and ticketed.
In this blog post, we will discuss some of the most important driving laws in Nevada. Keep reading to learn more!
The speed limit
One of the most important driving laws in Nevada is the speed limit. The maximum speed limit on most highways in Nevada is 65 miles per hour.
The speed limit in Nevada is generally 65 miles per hour on highways and 55 miles per hour on other roads, unless posted otherwise. In school zones and areas with a high pedestrian traffic, the speed limit is usually 25 miles per hour.
Speeding is one of the most common causes of car accidents, so it is important to always obey the speed limit.
Not keeping right
Another law that is important to be aware of when driving in Nevada is the law that requires drivers to keep right. This means that if you are driving on a highway with two or more lanes, you must stay in the right lane unless you are passing another vehicle. If you are caught driving in the left lane, you may be pulled over and given a ticket.
Cell phones
Another important driving law in Nevada is the use of cell phones. It is against the law to use a handheld cell phone while driving in Nevada. If you must use your cell phone, you should pull over to the side of the road and park before using it. You can also use a hands-free device if you need to make a call while driving.
Seat belts
Another important driving law in Nevada relates to seat belts. All drivers and passengers must wear seat belts while in a moving vehicle. This includes both adults and children who are at least six years old or 60 pounds. Failure to wear a seat belt can result in a fine of up to $50 per person and possible points on your license.
Driving under the influence
Finally, it is important to know that there are strict DUI laws in Nevada. If you are caught driving under the influence of alcohol (a blood alcohol content (BAC) of 0.08% or higher) or drugs, you could face serious penalties. These penalties can include jail time, fines, and revocation of your driver's license.
It is always best to avoid driving if you have been drinking alcohol or taking drugs. If you must drive, make sure to do so sober and within the speed limit.
By following these driving rules, you can help keep yourself and others safe on the roads of Nevada.
Happy travels!
Learn to Drive in Nevada Today!
The Northwest Driving School and Traffic School provides the Las Vegas community with live driving and traffic classes taught by seasoned instructors.
All of our driving instructors have passed background checks.
Each automobile is DMV safety-approved, and every member of the Northwest family is committed to providing excellent driver's education and behind-the-wheel instruction.

At Northwest, you can expect to find outstanding classes, both on campus and behind the wheel, that are engaging, fact-filled, entertaining, and geared toward success.
We make no bones about it, we believe that Northwest provides the best driving lessons in Las Vegas, no matter your age or background. We are proud of the fact that 98% of our students pass their test on the first try. Call us at (702) 403-1592 to start your driving adventure with one of our expert instructors.
Written by:
Rich Heinrich
Master Instructor / General Manager