Driving Tips For Young Male Drivers: How To Stay Safe On The Road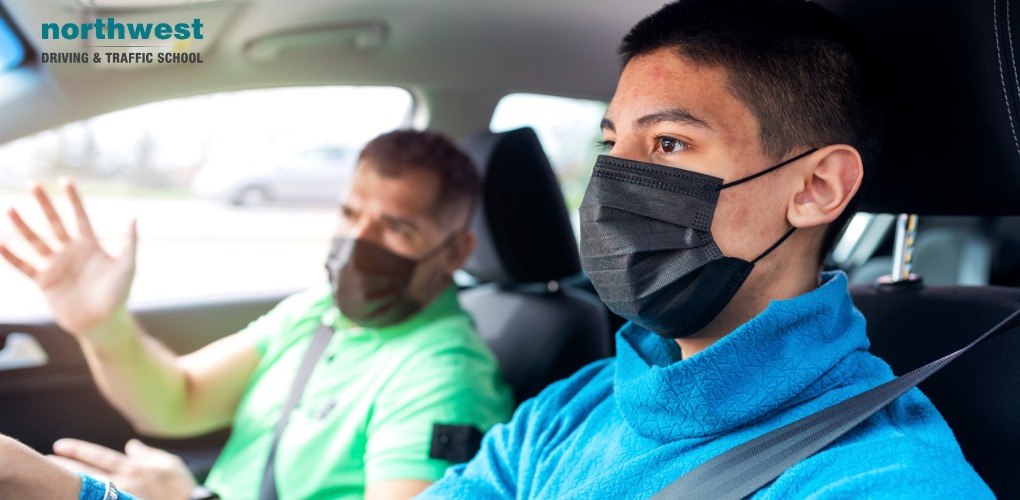 For many young men, getting their driver's license is a rite of passage. It can be exciting to finally be able to drive on your own, but it's important to remember that driving is a responsibility. There are a lot of things you need to know in order to stay safe on the road.
In this blog post, we will discuss some tips for young male drivers. We'll cover everything from how to handle distractions while driving to how to deal with aggressive drivers. So whether you're just starting out behind the wheel or you've been driving for a while, make sure to read these tips!
Why this message is important
Young male drivers represent only 14 percent of all drivers but account for nearly half (47%) of all fatalities in crashes with a driver. They are the most likely group of drivers to be in a fatal crash.
According to THINK, 17 to 24-year-old male drivers are four times more likely to be killed or seriously injured than drivers aged 25 or over, making them an extremely high-risk group.
How to say safe on the road
The good news is that there are loads of useful tips and techniques out there that you can use to keep yourself safe on the roads, including:
Cultivate a safe driving mindset – before you even get behind the wheel, it's important to have the right attitude towards driving. This means being aware of your own limitations and being respectful of other road users.
Drive defensively – this means always being on the lookout for potential hazards and being prepared to take evasive action if necessary.
Stick to the speed limit – speeding is one of the leading causes of accidents on our roads.
Keep a safe distance from the car in front – this will give you more time to react if something unexpected happens.
Don't drink and drive – alcohol impairs your judgment and slows down your reaction times, making it far more likely that you'll be involved in an accident.
Never use a mobile phone while driving – even a quick call or text can take your attention away from the road for long enough to cause a serious accident.
Be aware of other drivers' habits – by understanding how other drivers operate, you can better anticipate their next move and stay out of harm's way.
Safe driving
These are just some basic tips to help keep you safe while driving – for more detailed advice, be sure to speak with one of our qualified driving instructors. By following these tips and using your common sense, you can help reduce your risk of being involved in an accident. Drive safely!
Learn to Drive in Nevada Today!
The Northwest Driving School and Traffic School provides the Las Vegas community with live driving and traffic classes taught by seasoned instructors. 
All of our driving instructors have passed background checks. Each automobile is DMV safety-approved, and every member of the Northwest family is committed to providing excellent driver's education and behind-the-wheel instruction.

At Northwest, you can expect to find outstanding classes, both on campus and behind the wheel, that are engaging, fact-filled, entertaining, and geared toward success. 
We make no bones about it, we believe that Northwest provides the best driving lessons in Las Vegas, no matter your age or background. We are proud of the fact that 98% of our students pass their tests on the first try. Call us at (702) 403-1592 to start your driving adventure with one of our expert instructors.
Written by:
Rich Heinrich
Master Instructor / General Manager