Intensive Driving Lessons or a Normal Course, Which Is Right for You?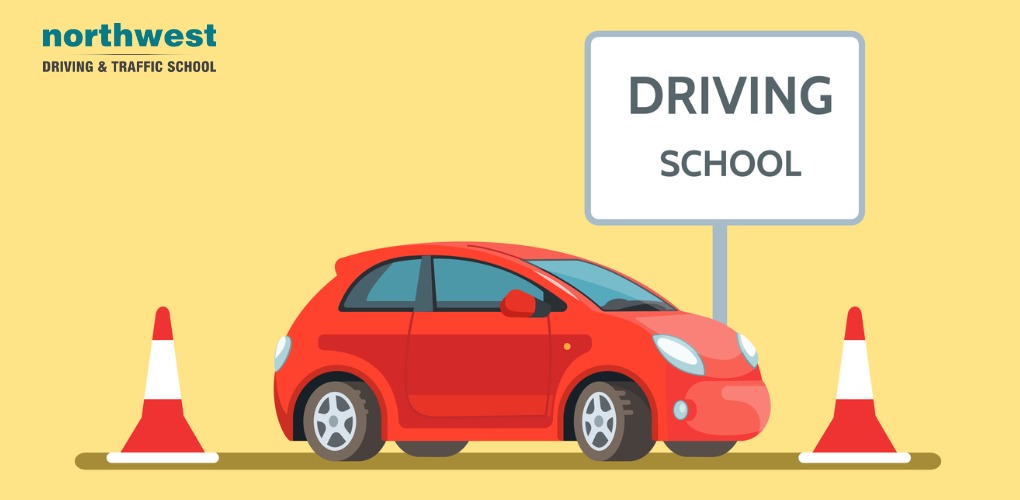 By comparison to regular driving lessons, which are normally spread out over the course of five to twelve months an intensive driving course can pack all you need to know into about a week. Where the average driving session lasts about one to two hours, an intensive driving course might last 6-8 hours, taking up most of the day.
In this article, we'll be looking at the pros and cons of intensive driving lessons or a normal course and what might be the right choice for you.
Intensive Driving Courses
As we mentioned, intensive driving courses slim down the amount of time it takes for you to pass your test, compressing all you need to learn into a smaller time frame by increasing the frequency of your lessons and how long you'll spend in the car per day.
Intensive Driving Course Pros
The quickest way to learn how to drive
Normally available on a fixed pricing scheme, to help you budget
Certain learning styles work best with intensive instruction
Many intensive driving courses offer free supplementary lessons if you fail your first test
Intensive Driving Course Cons
The longer lessons often mean taking time off school or work to fit them into your schedule
Intensive driving courses are not suited to people who do not learn well in pressured environments
The upfront payment can sometimes be cost-prohibitive
Standard Driving Lessons
Unlike the high-impact/high-cost intensive driving lessons, normally driving lessons are spread out over the course of around five to twelve months with learner driver taking, on average, 47 hours' worth of driving lessons, with 20 hours of practice in-between.
Standard Driving Lesson Pros
A more relaxed time table makes it easier to fit into your lifestyle
The less pressured learning environment will suit certain learning and personality types
Costs are normally calculated on per-lesson or batches of lessons, so the upfront cost is lower than an intensive driving course
You are able to learn at your own pace
So Which One Is Right for Me?
When deciding between an intensive driving course and regular lessons there are three important factors to take into account.
The first is time. If you are short on time, then regular lessons might suit you better as the greater flexibility would make it easier to fit into your busy schedule. The flip side of that is, if you are able to take time off from work, then cramming all your lessons into about a week is the fastest possible way to learn to drive.
Secondly, the budget is important. Most driving lessons require some form of upfront payment. However, intensive driving courses normally have a much higher upfront cost while normal driving lessons will allow you to spread that cost out over a longer period.
Thirdly, you need to assess your own learning needs. Do you thrive in a high-pressure environment like immersive language courses or day-long seminars? If you do, then intensive driving lessons would probably suit you well.
If you prefer to learn at your own pace in a less pressured setting, then normal driving lessons are probably a better learning environment for you. Every learner is different.
Expert Training
The Northwest Driving School and Traffic School provide the Las Vegas community with live driving and traffic classes taught by seasoned instructors. All of our driving instructors have passed background checks, each automobile is DMV safety-approved and every member of the Northwest family is committed to providing excellent drivers ed and behind the wheel instruction.
At Northwest, you can expect to find outstanding classes, both on campus and behind the wheel, that are engaging, fact-filled, entertaining and geared toward success. We make no bones about it, we believe that Northwest provides the best driving lessons in Las Vegas, no matter your age or background. We are proud of the fact that 98% of our students pass their test on the first try. Call us at (702) 403-1592 to start your driving adventure with one of our expert instructors.
Written by:
Rich Heinrich
Master Instructor, Emeritus