What Are the Benefits of Leasing a Car?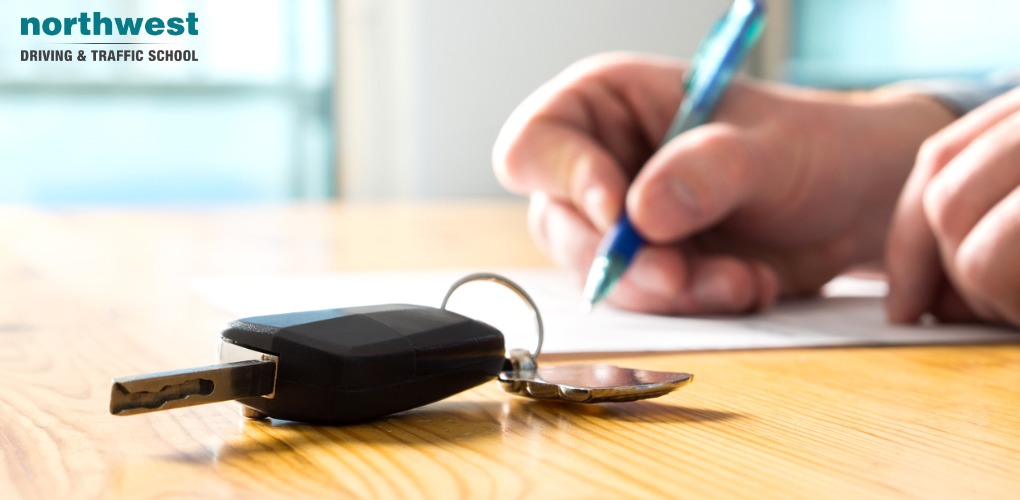 When it comes to finding yourself a car, buying isn't the only option. Millions of people in the U.S lease cars every year, and, in this article, we'll be looking at the benefits of this ownership model.
What Is a Car Lease?
Leasing a car is, in effect, a long-term rental agreement. You pick the car you want and pay a fixed monthly fee to drive that car for either a set number of miles or for an agreed amount of time.
Broadly, there are two types of car lease: personal contract hire (PCH) and personal contract purchase (PCP). The main difference between the two is that personal contract purchase leases give you the option to buy the car once the lease period is up.
What Are the Benefits of Leasing?
When it comes to your first car, there are a lot of benefits to choosing a lease over purchasing.
It's Less Stressful
Purchasing a car is a longterm decision that means you have to trawl through a vast number of models and makes. If you're buying second hand, you need to know enough to make sure the car yourself buying is worth what you're paying. If you're buying new, you'll probably end up with a complex finance agreement that could last years.
While you're still going to need a financing agreement for a lease, it will have a specific end date, which means you don't have all the stress of locking yourself into one vehicle for years.
It's Less Restrictive
One of the significant benefits of leasing is that you get to pick and a new car when your lease comes to an end. If you've only just got your license, you can use a period of leasing different vehicles to get a better idea of what you might want to buy. You might also enjoy the fact that you're not locked into one vehicle and get to try out a new one every couple of years.
They Can Handle the Maintenance
Many vehicle leasing companies offer an option where they will cover the maintenance of the vehicle. Choosing this means paying extra, but it does mean you have one less thing to worry about yourself.
Learn to Drive in Nevada Today!
The Northwest Driving School and Traffic School provides the Las Vegas community with live driving and traffic classes taught by seasoned instructors. All of our driving instructors have passed background checks. Each automobile is DMV safety-approved, and every member of the Northwest family is committed to providing excellent drivers ed and behind the wheel instruction.

At Northwest, you can expect to find outstanding classes, both on campus and behind the wheel, that are engaging, fact-filled, entertaining, and geared toward success.
We make no bones about it, we believe that Northwest provides the best driving lessons in Las Vegas, no matter your age or background. We are proud of the fact that 98% of our students pass their test on the first try. Call us at (702) 403-1592 to start your driving adventure with one of our expert instructors.
Written by:
Rich Heinrich
Master Instructor, Emeritus