What You Need to Know About Black Box Car Insurance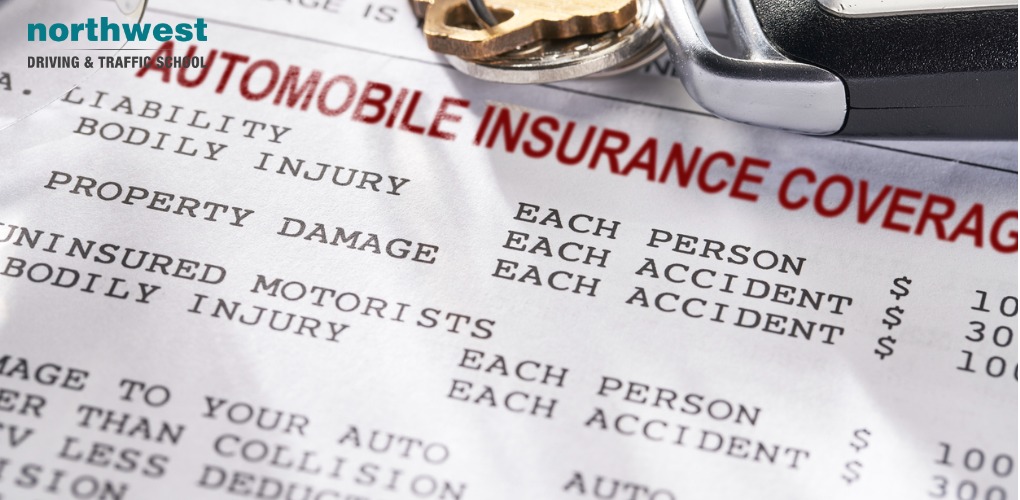 Black box car insurance, or telemetrics, involves placing a GPS tracker in your car, given to you by your insurance company. This black box then tracks the way you drive and offers you preferential insurance rates if the box records you driving a manner that your insurance company deems to be safe.
In this article, we'll be looking at the pros and cons of telemetrics and asking if black box insurance is right for you.
The Pros
There are a number of reasons why sales of this type of policy are continuing to grow, this is because using black box insurance has a number of benefits to it.
Cheaper Insurance
The first and most obvious benefit to telematics is that your policies will cheaper, provided that you drive in a manner that is deemed safe by the insurer. This makes black box insurance policies an attractive choice for new or young drivers who might otherwise face very high premiums.
If You're Involved in an Accident
If you are involved in an accident, you already have access to important evidence such as the speed that you were driving and if you were moving. This kind of evidence can be vital in an insurance claim or in court.
Improve Your Own Driving
Some black box insurance policies allow you to access your own GPS data. This can be very useful in improving your own driving habits as you can identify areas in your normal driving that your insurer deems unsafe.
If Your Car is Stolen
If your car is stolen, the GPS capabilities of the black box will help you be able to locate it.
The Cons
There are some potential downsides to this type of telemetrics insurance policy.
You Might Pay More
To properly benefits from and black box insurance policy, you need to drive in a manner that the insurer deems safe. If not, you may find yourself paying more for this type of policy than you might have done for a standard policy.
Limited Mileage or Curfews
Some telemetrics policies have a limit on how many miles you can do before the premiums rise. There may also be curfews as to when you can use your vehicle, as driving at night presents a higher risk of accidents.
You Could Be Penalised for Someone Else's Driving
If you let someone else use your car, you may be penalized if they don't drive sensibly. This means this type of policy is not really suitable if you're intending to share the car with someone else.
Is Black Box Insurance Right for You?
Telemetrics insurance policies suit those who would otherwise be paying extra because of their perceived higher risk. As a recently qualified driver, telemetrics might turn out to be a cheaper choice as long as you are able to drive carefully.
Expert Training
The Northwest Driving School and Traffic School provides the Las Vegas community with live driving and traffic classes taught by seasoned instructors. All of our driving instructors have passed background checks, each automobile is DMV safety-approved and every member of the Northwest family is committed to providing excellent drivers ed and behind the wheel instruction.
At Northwest, you can expect to find outstanding classes, both on campus and behind the wheel, that are engaging, fact-filled, entertaining and geared toward success. We make no bones about it, we believe that Northwest provides the best driving lessons in Las Vegas, no matter your age or background. We are proud of the fact that 98% of our students pass their test on the first try. Call us at (702) 403-1592 to start your driving adventure with one of our expert instructors.
Written by:
Rich Heinrich
Master Instructor, Emeritus