Winter Driving Guide: Minimizing The Risk Of Accidents In Difficult Weather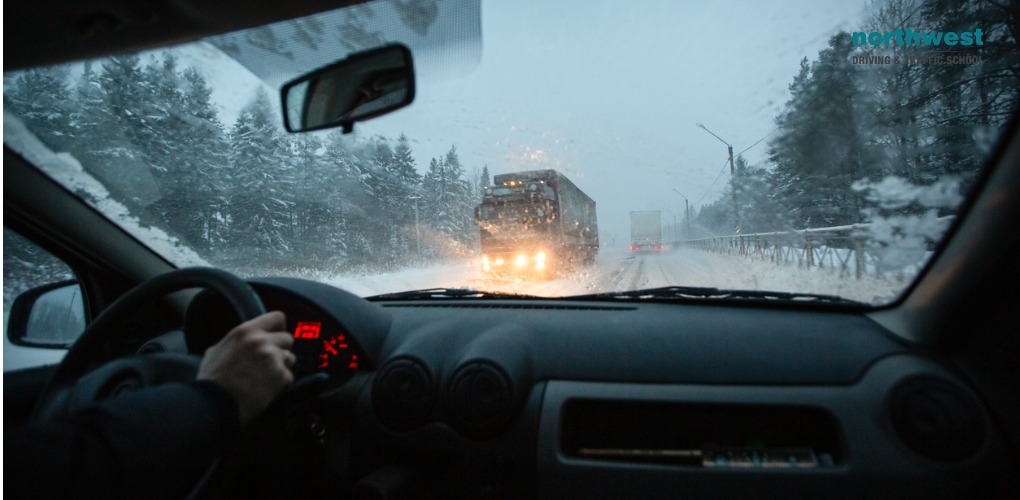 With autumn upon us and winter on the horizon, now is the time to start thinking about how you can minimize the risk of accidents when driving in difficult weather conditions.
The winter season can be treacherous for drivers. Icy roads, strong winds, and limited visibility can all lead to accidents. In this blog post, we will provide you with a guide on how to drive in difficult winter weather conditions. We will cover topics such as braking, steering, and what to do if your car gets stuck in the snow.
By following our tips, you can minimize the risk of accidents and stay safe on the roads this winter!
Take your time
Take your time when driving. Speeding is one of the leading causes of accidents, and it is even more dangerous in winter weather conditions. If the weather is poor, give yourself extra time to reach your destination. This way, you can take your time and drive at a safe speed.
Use your headlights
Make sure to turn on your headlights when driving in winter weather. Headlights help you see the road ahead and they also make it easier for other drivers to see you. If visibility is poor, use your fog lights.
Keep your windows clear
It is important to keep your windows clear when driving in winter weather. Snow and ice can obstruct your view, so be sure to scrape off all of the snow and ice before you start driving. You may also want to invest in a good set of windshield wipers to help keep your windshield clear.
Leave extra space between you and other cars
When driving in winter weather, it is important to leave extra space between you and other cars. This will give you more time to stop if someone should happen to slide on the ice or snow.
Drive slowly and carefully
When driving in winter weather, it is important to drive slowly and carefully. This will help you to avoid accidents and keep yourself and others safe on the road. Taking the extra time to drive slowly and carefully is well worth it when the weather is bad.
Be aware of black ice
Black ice can be hard to see, but it can be very dangerous. Be sure to watch for black ice when driving in winter weather and be prepared to take evasive action if necessary.
Stay safe this winter by following these simple tips for driving in winter weather. By taking a few extra precautions, you can help to make sure that you and others stay safe on the roadways. So don't take chances – drive safely this winter!
Learn to Drive in Nevada Today!
The Northwest Driving School and Traffic School provides the Las Vegas community with live driving and traffic classes taught by seasoned instructors. 
All of our driving instructors have passed background checks. 
Each automobile is DMV safety-approved, and every member of the Northwest family is committed to providing excellent driver's education and behind-the-wheel instruction.

At Northwest, you can expect to find outstanding classes, both on campus and behind the wheel, that are engaging, fact-filled, entertaining, and geared toward success. 
We make no bones about it, we believe that Northwest provides the best driving lessons in Las Vegas, no matter your age or background. We are proud of the fact that 98% of our students pass their test on the first try. Call us at (702) 403-1592 to start your driving adventure with one of our expert instructors.
Written by:
Rich Heinrich
Master Instructor / General Manager