3 More Things to Consider When Booking Your Driving Lessons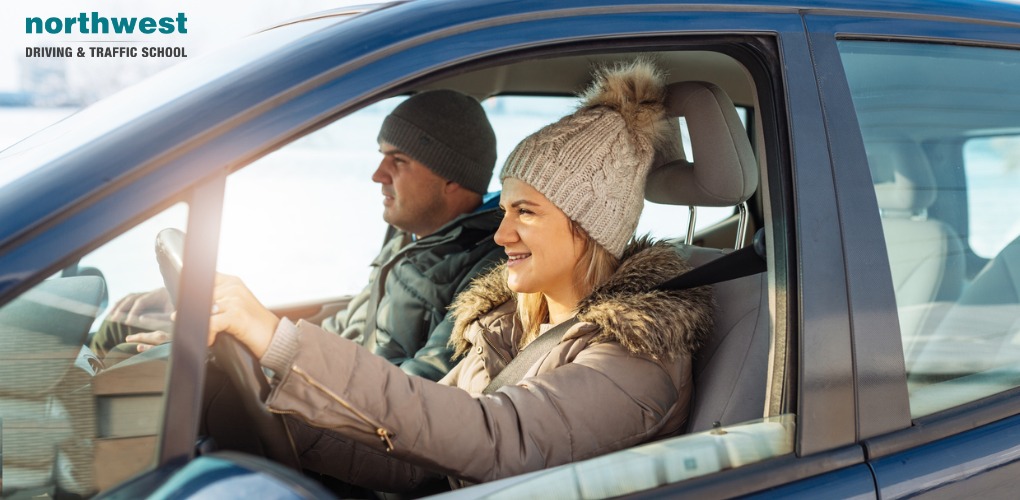 In other articles, we've spoken about how there are a fair number of factors to consider when booking your first set of driving lessons, and that not stopping to consider those factors could result in your having a less than an optimal learning experience.
In this article, we'll be looking at a few more of those faces to consider when booking your driving lessons.
Practice With Your Parents
The reality for most folks is that they are only going to have the time or funds to spend a certain amount of time out on the roads. For most learner drivers, one of the best ways to supplement this truncated set of driving lessons is to spend time out on the road, practicing with another experienced driver.
Your parents or family are the most obvious source of experienced drivers who are willing to let you use their car, so take advantage of that and get in some extra hours in the driving seat whenever you are both free.
Get Out of the Car Park
As daunting as it can be, you need to get out on the road as much as possible when learning to drive. If you do have access to someone other than your driving instructor who has a car, it can be tempting to putter around a car park under the guise of getting your gear shifting technique locked down.
However, you are best off learning your driving technique and maneuvers from a qualified driving instructor and using the rest of your driving time to get used to driving on the road.
The Test Is Two-part
Many people don't realize that every driving test is two-part, comprising a theory test and a practical test. One of the ways you can increase your chances of passing your test is to learn what to expect in each.
For example, the theory test involves both written and video-based hazard perception sections. Finding mock tests for these sections can familiarise you with what is expected and make it easier to pass the theory test.
Expert Training
The Northwest Driving School and Traffic School provides the Las Vegas community with live driving and traffic classes taught by seasoned instructors. All of our driving instructors have passed background checks, each automobile is DMV safety-approved and every member of the Northwest family is committed to providing excellent drivers ed and behind the wheel instruction.
At Northwest, you can expect to find outstanding classes, both on campus and behind the wheel, that are engaging, fact-filled, entertaining and geared toward success. We make no bones about it, we believe that Northwest provides the best driving lessons in Las Vegas, no matter your age or background. We are proud of the fact that 98% of our students pass their test on the first try. Call us at (702) 403-1592 to start your driving adventure with one of our expert instructors.
Written by:
Rich Heinrich
Master Instructor, Emeritus