7 Tips To Prepare For Your First Driving Lesson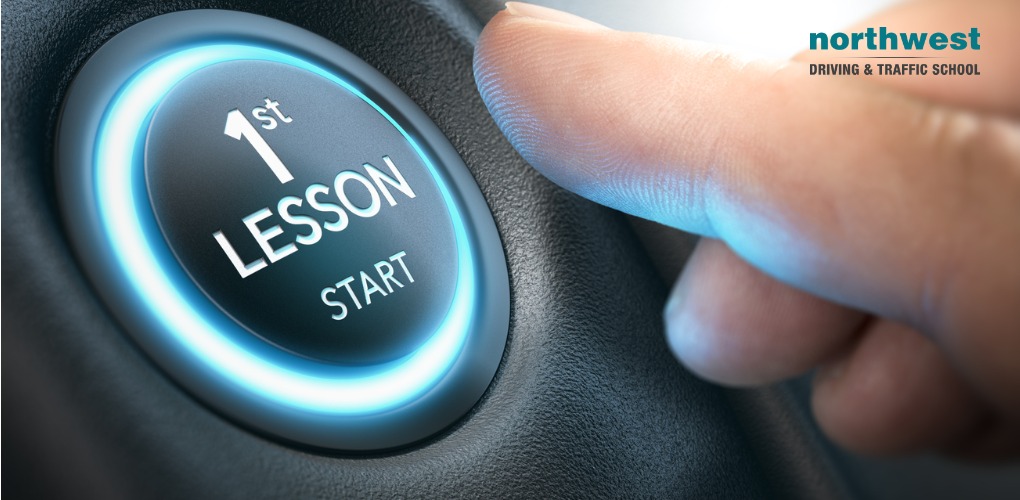 Are you getting ready to take your first driving lesson? If so, you are likely feeling a mixture of excitement and anxiety.
It's normal to feel nervous about something new, but with proper preparation, you can make the experience smoother and less stressful. In this blog post, we will discuss seven tips that will help you prepare for your first driving lesson!
Preparing for your first lesson
First, let's talk about what you need to do before your lesson. Make sure you have a valid driver's license and that you are familiar with the car you will be driving.
If you will be using your own car, make sure it is in good working condition and that you know how to operate all the controls. If you are renting a car, make sure to ask the rental company about any special instructions or requirements.
Choosing the right driving instructor
The next step is to choose the right driving instructor. Ask your friends or family for recommendations, or look for online reviews.
Once you've found a few potential instructors, schedule a meeting so you can get to know them and ask any questions you may have. Choosing the right instructor is important, as they will be the ones teaching you how to drive.
Practice makes perfect
Next, it is important to find a quiet and safe place to practice. If you can, find an empty parking lot or a quiet street where you can get comfortable behind the wheel. It is also a good idea to have someone else with you in case you need help.
Once you have found a good place to practice, it is time to start your engine and get ready to drive! Remember to take your time and go slowly at first. Try not to overthink things and just relax and enjoy the experience.
Hit the road
After you have practiced driving in a safe and controlled environment, it is time to take your skills out on the open road! Make sure you are familiar with the rules of the road and that you know how to properly signal, turn, and stop.
Start by driving in an area that is not too busy and work your way up to busier roads as you become more confident behind the wheel.
Talk to other drivers
One of the best ways to learn about driving is to talk to other drivers. If you know someone who is an experienced driver, ask them for tips and advice.
You can also join a local driving club or take a defensive driving course. These are great resources for learning more about how to be a safe and responsible driver.
Take your time
Don't feel like you have to rush into getting your driver's license. Take your time and practice driving as much as you can before taking your test.
The more experience you have, the better prepared you will be for the road and the more confident you will feel behind the wheel.
Learning to drive can be frustrating at times, but it's important to be patient. Remember that everyone learns at their own pace and that it takes time to get comfortable with driving.
If you make a mistake, don't beat yourself up. Just relax and try again.
Be comfortable
Finally, make sure to dress comfortably. You want to be able to focus on driving, not on how uncomfortable you are. Wear loose, comfortable clothing and shoes that won't slip off your feet.
Now that you know the basics of how to prepare for your first driving lesson, it's time to get out there and practice! The more you drive, the more confident you'll become behind the wheel. Soon enough, you'll be cruising down the road like a pro!
Thanks for reading! Drive safely!
Learn to Drive in Nevada Today!
The Northwest Driving School and Traffic School provides the Las Vegas community with live driving and traffic classes taught by seasoned instructors.
All of our driving instructors have passed background checks.
Each automobile is DMV safety-approved, and every member of the Northwest family is committed to providing excellent driver's education and behind-the-wheel instruction.

At Northwest, you can expect to find outstanding classes, both on campus and behind the wheel, that are engaging, fact-filled, entertaining, and geared toward success.
We make no bones about it, we believe that Northwest provides the best driving lessons in Las Vegas, no matter your age or background. We are proud of the fact that 98% of our students pass their test on the first try. Call us at (702) 403-1592 to start your driving adventure with one of our expert instructors.
Written by:
Rich Heinrich
Master Instructor / General Manager