8 Benefits Of Learning To Drive: Why Driving Lessons Are Worth It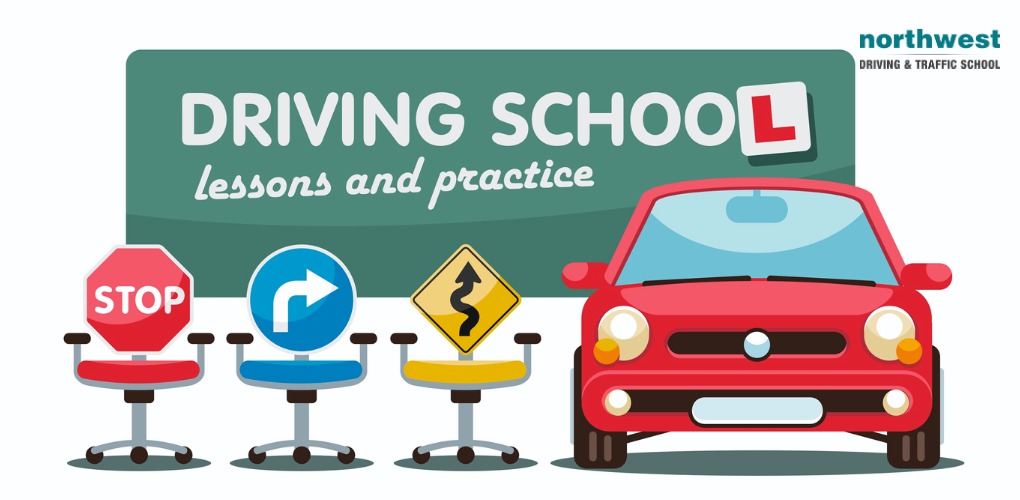 Are you thinking about taking driving lessons? If so, you're making a great decision! There are many benefits to learning to drive, including freedom, convenience, independence, and more.
In this blog post, we will discuss the top eight benefits of learning to drive. If you're still on the fence about taking driving lessons, read on for more information!
One of the main benefits of learning to drive is freedom. Once you have your license, you can go wherever you want, whenever you want. No more relying on public transportation or waiting for a ride from a friend or family member. You'll be able to come and go as you please!

Another benefit of learning to drive is convenience. Imagine being able to run errands without having to coordinate with someone else's schedule. Or being able to pick up your kids from school without having to rely on the bus. With your own set of wheels, all of this will be possible!

Independence is another great reason to learn to drive. Once you have your license, you won't have to rely on others for transportation. You'll be able to go where you want, when you want – without having to ask for a ride.

And let's not forget the freedom that comes with being a licensed driver. With your own car, you'll be able to explore all the places
you've always wanted to visit. Whether it's a nearby city or a far-off country, driving will give you the ability to see the world!

Your social life will also get a boost once you learn to drive. No longer will you have to miss out on events or gatherings because you don't have a ride. You'll be able to pick up your friends and head out for a night on the town!

And once you've learned to drive, you'll have a skill that will last a lifetime! You'll never have to worry about not being able to drive – it's a skill that you can always fall back on.

The ability to drive is also a boost to your confidence. Being behind the wheel of a car can make you feel empowered and in control. And as your skills improve, you'll only feel more confident behind the wheel.

Your career may also benefit from your learning to drive. If you have a job that requires you to travel, or if you're looking for a new job, being able to drive will give you a big advantage.
So there you have it – eight great reasons to learn to drive. Driving lessons may seem like a hassle, but they're definitely worth it in the end. So what are you waiting for? Start learning today!
Learn to Drive in Nevada Today!
The Northwest Driving School and Traffic School provides the Las Vegas community with live driving and traffic classes taught by seasoned instructors. 
All of our driving instructors have passed background checks. 
Each automobile is DMV safety-approved, and every member of the Northwest family is committed to providing excellent driver's education and behind-the-wheel instruction.

At Northwest, you can expect to find outstanding classes, both on campus and behind the wheel, that are engaging, fact-filled, entertaining, and geared toward success. 
We make no bones about it, we believe that Northwest provides the best driving lessons in Las Vegas, no matter your age or background. We are proud of the fact that 98% of our students pass their test on the first try. Call us at (702) 403-1592 to start your driving adventure with one of our expert instructors.
Written by:
Rich Heinrich
Master Instructor / General Manager