Make The Most Of Your Driving Lessons: Tips To Improve Your Skills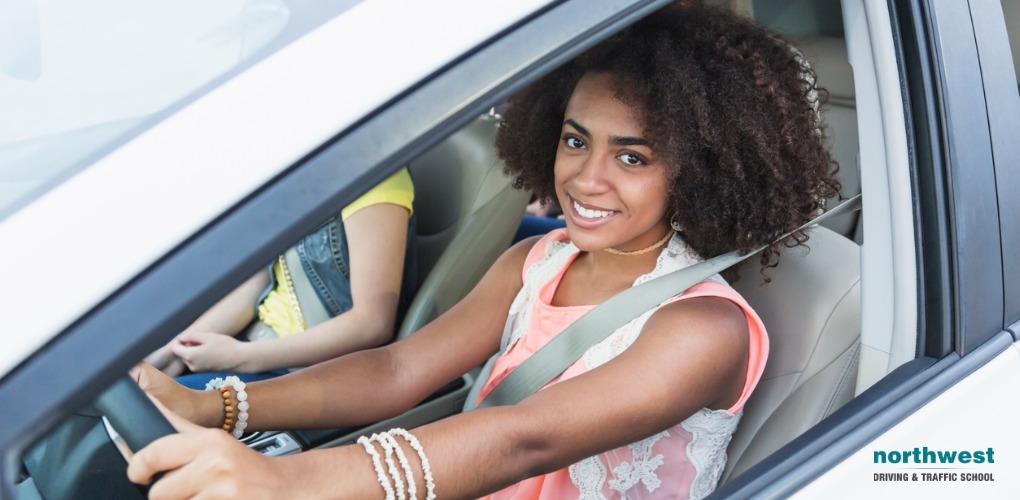 Are you in the process of taking driving lessons? If so, you're probably eager to get behind the wheel and start cruising around town.
While it's definitely important to have some fun with your driving lessons, it's also crucial that you take them seriously and make the most of them.
In this blog post, we'll discuss a few tips that will help you improve your skills as a driver. Follow these tips and you'll be on your way to becoming a safe and confident driver!
Be an active learner
One of the best ways to make the most of your driving lessons is to be an active learner. This means paying attention to your instructor and asking questions when you're unsure about something. It's also important to practice as much as possible between lessons.
You can do this by finding a quiet place to practice in, such as an empty parking lot or a quiet street. The more you practice, the better prepared you'll be for your driving test!
Stay focussed
Another tip is to focus on one task at a time while you're behind the wheel. For example, if you're working on turning, don't worry about changing gears or using the mirrors just yet. Mastering one task at a time will help you feel more confident and in control when you're driving.
Stay calm
It's normal to feel a bit nervous when you're learning to drive. Just remember to take deep breaths and stay calm. The more relaxed you are, the better you'll be able to concentrate on the task at hand.
Ask questions
If you're ever unsure about something, be sure to ask your instructor. They'll be more than happy to answer any of your questions and help you feel more comfortable behind the wheel. Your driving instructor is there to help you, so don't be afraid to speak up.
Practice, practice, practice
One of the best ways to become a better driver is to simply practice as much as you can. The more time you spend behind the wheel, the more confident and comfortable you'll become. So get out there and start practicing!
Don't forget to practice!
Practicing between driving lessons is essential if you want to improve your skills. So find a quiet place to practice in and make the most of your time behind the wheel! Having a parent or friend sit in the passenger seat can also be helpful.
These are just a few tips to help you make the most of your driving lessons. By following these simple tips, you'll be on your way to becoming a safer and more confident driver in no time. So get out there and start learning! Happy driving!
Learn to Drive in Nevada Today!
The Northwest Driving School and Traffic School provides the Las Vegas community with live driving and traffic classes taught by seasoned instructors. 
All of our driving instructors have passed background checks.
Each automobile is DMV safety-approved, and every member of the Northwest family is committed to providing excellent driver's education and behind-the-wheel instruction.

At Northwest, you can expect to find outstanding classes, both on campus and behind the wheel, that are engaging, fact-filled, entertaining, and geared toward success. 
We make no bones about it, we believe that Northwest provides the best driving lessons in Las Vegas, no matter your age or background. We are proud of the fact that 98% of our students pass their test on the first try. Call us at (702) 403-1592 to start your driving adventure with one of our expert instructors.
Written by:
Rich Heinrich
Master Instructor / General Manager