A Guide to Avoiding the Most Dangerous Aspects of Fall Driving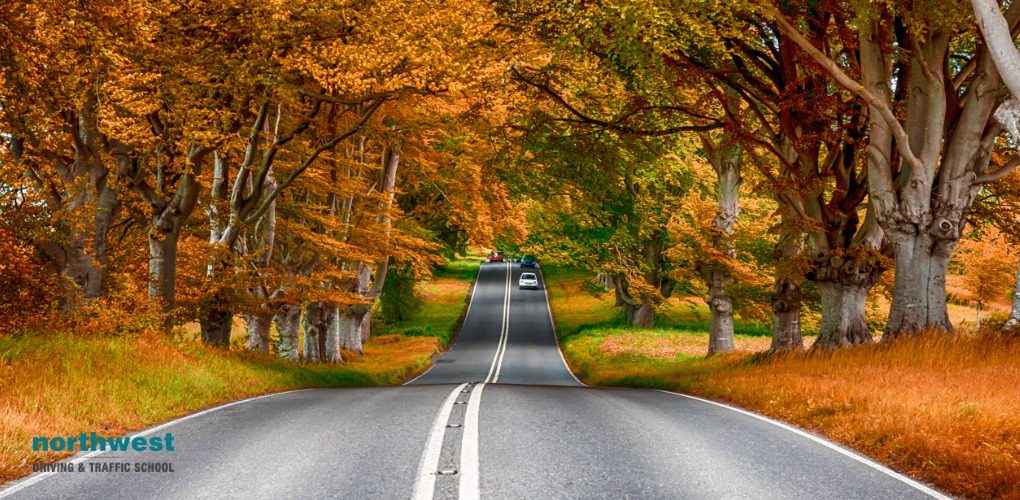 You might be thinking that it's only the first week of November and you're not even on the road yet. That may be true, but we still want to share with you some tips on how to avoid the most dangerous aspects of fall driving.
The roads can get slippery as leaves start falling from trees and collecting in gutters and drains. This makes for a tricky drive! It is crucial that you take precautions to avoid these dangers so your commute is safe and effortless!
Here are seven things you can do to prepare:
Check your tire pressure
When temperatures drop, so does your tire pressure and this can be dangerous as it increases friction and can lead to a blowout. Check the pressure in all four tires before you leave for work and if rates are low, fill them up!
Watch out for fog
Fog is one of the most dangerous aspects of fall driving. It can form very quickly and impair your ability to see, so give yourself plenty of time in the morning if there is a chance you will be caught out!
Don't tailgate
Following too close behind the car in front makes it impossible for you to stop or swerve when needed. Keep enough distance between cars that even if things go wrong, they have room to slow down without hitting you!
Take care at intersections
The roads are more slippery this time of year which means intersection accidents are common as well. Be super cautious at all times before entering an area with oncoming traffic no matter how clear everything seems! Don't speed through turn either because not only do collisions
Stay sharp behind the wheel
The roads can be extra tricky during this time of year so keep an eye out for any changes that might happen on the road ahead.
Puddles may form after it rains or snow melts; leaves could blow onto driveways without warning – these small things can cause big problems when you're driving at high speeds.
Keep one eye on what's around you at all times while keeping your eyes focused down the road ahead too!
Be patient with other drivers
People aren't always thinking about how they should act when there is a change in weather conditions, which means they may not be thinking about how their actions affect you while driving.
Be patient with other drivers and do not get angry or frustrated when someone is making a mistake behind the wheel that could be affecting your safety.
Look ahead of yourself before turning left at an intersection
When turning left after there's been steady rain it can be easy to lose control if you're looking in the rearview mirror instead of focusing on what might happen next.
Make sure you look up ahead so that way, even if something happens unexpectedly, you'll have enough time to correct any mistakes made by either party! Stay safe this fall season – drive carefully!
Learn to Drive in Nevada Today!
The Northwest Driving School and Traffic School provides the Las Vegas community with live driving and traffic classes taught by seasoned instructors. 
All of our driving instructors have passed background checks.
Each automobile is DMV safety-approved, and every member of the Northwest family is committed to providing excellent driver's education and behind-the-wheel instruction.

At Northwest, you can expect to find outstanding classes, both on campus and behind the wheel, that are engaging, fact-filled, entertaining, and geared toward success. 
We make no bones about it, we believe that Northwest provides the best driving lessons in Las Vegas, no matter your age or background. We are proud of the fact that 98% of our students pass their test on the first try. Call us at (702) 403-1592 to start your driving adventure with one of our expert instructors.
Written by:
Rich Heinrich
Master Instructor / General Manager