Awesome Gifts for Learner Drivers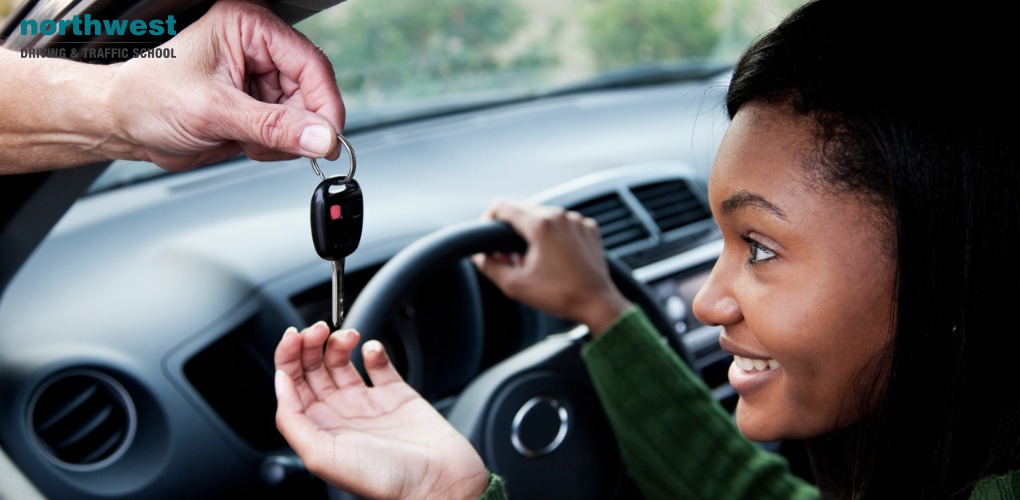 Christmas is on the horizon and its time to start thinking about seasonal gifts for the people close to use. If you know someone who is learning to drive or planning on starting lessons in the new year, then getting them something to help them along is a great idea.
To help you out, here are our suggestions for awesome gifts that you can get for learner drivers.
Driving Lesson Vouchers
Most people learn to drive when they are in their teens or early twenties, which is traditionally not a time when most people are flush with money. This is especially true of students. Getting driving lesson vouchers for the prospective driver in you life, that cover or contribute to the cost of their lessons, can be a big step towards them getting their license.
Driving Lesson Fund Pot
Its never to early to start saving for driving lessons, so if car ownership is on the horizon, pick up a particular piggy bank for a special someone to be able to store their loose change in. It's probably not going to be able to cover the full amount of the lessons, but every little helps!
'L' Plates
Every learner driver needs a set of L plates and they can be surprisingly expensive. Investing in a set for someone else means they can put their funds towards something bigger, like lessons or a car to attach their new plates to.
Just remember to get the magnetic ones, which are easy to move on and off the car.
A Sat Nav
Learner drivers have a lot to think about when they are out on the road. Getting them a sat nav means they can let it take care of planning which route they are taking while they concentrate on staying safe.
A Pass Plus Course
Driving lessons and the driving test are designed to give you the basics of how to drive and make sure you are proficient in them. But, for obvious reasons, they can't cover everything. A pass plus course is an additional, post-test, set of driving lessons, normally between 6 and 12 hours long, that covers tricky driving edge cases and dangerous road situations.
Expert Training
The Northwest Driving School and Traffic School provides the Las Vegas community with live driving and traffic classes taught by seasoned instructors. All of our driving instructors have passed background checks, each automobile is DMV safety-approved and every member of the Northwest family is committed to providing excellent drivers ed and behind the wheel instruction.

At Northwest, you can expect to find outstanding classes, both on campus and behind the wheel, that are engaging, fact-filled, entertaining and geared toward success. We make no bones about it, we believe that Northwest provides the best driving lessons in Las Vegas, no matter your age or background. We are proud of the fact that 98% of our students pass their test on the first try. Call us at (702) 403-1592 to start your driving adventure with one of our expert instructors.
Written by:
Rich Heinrich
Master Instructor, Emeritus