Car Insurance Jargon Buster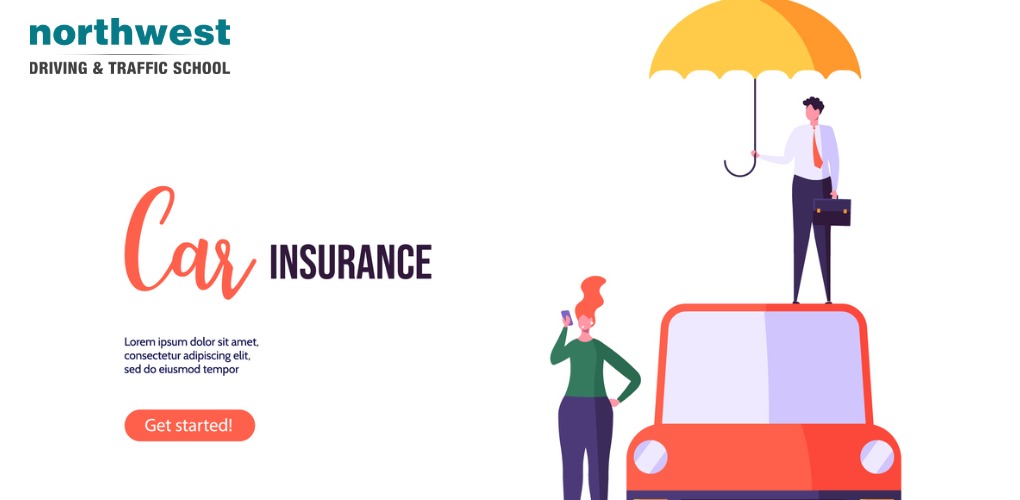 Buying car insurance should be clear and straightforward. But sometimes it's easy to confuse IPT with TPFT. So here's our guide to help you with the jargon.
Approved repairer
A garage recommended by your insurance company for car repairs covered by your insurance policy.
Comprehensive cover
The highest level of car insurance cover, which usually covers you for: 
Injuries to other people.

Damage to other people's property.

Accidents caused by your passengers or a driver named on your policy.

The use of a trailer, while attached to your car.

Fire damage and/or theft.

Accidental damage to your own car.

Medical expenses, up to a stated limit.

Loss of or damage to personal effects in the car, up to a stated limit.
Policy features vary between insurers, so always check them before you buy.
Driving other cars (DOC)
Many insurers don't offer this as a standard policy feature, so make sure you're covered before getting behind the wheel of someone else's car. It's also worth noting that when it is included, you usually get third-party-only cover.
Fault claim
An accident or loss where you are considered to be to blame, or where you or your insurance company can't recover costs from somebody else.
Remember, if your car is hit while parked, by someone who cannot be traced, this counts as a fault claim.
Non-fault claim
With a non-fault claim, your insurer can recover the cost of the claim from someone else.
Indemnity
As an insurance policyholder, you're placed in the same financial position following a loss as you were before it. So, if your insurance company pays to repair your car following an accident, for example, you'll be in the same financial position as you were before the car was damaged.
Insurance Premium Tax (IPT)
A tax on general insurance premiums, including premiums for car insurance. This tax is included in the price of your car insurance premium.
Insured Value
The total amount the insurance company will payo ut for your car if it's damaged beyond repair. This will either be the amount you stated the vehicle was worth when taking out the policy or the current market value at the time of the claim – whichever is lower.
Material Fact
Any information that may influence either an insurer's decision to offer you cover or the premium they charge for it. If you leave out information that may influence a decision to offer cover, your policy may be invalidated.
No Claims Discount (NCD)
For each year you drive without making a claim on your insurance you get a year's no claims discount, subject to a maximum. This discount usually reduces the cost of your car insurance premium for the following year. Also described as a no claims bonus (NCB).
Settlement
The amount your insurer pays out for a claim.
Third-party only (TPO)
Third-party cover is the minimum level of car insurance cover required by law and contains no cover for damage to your vehicle. It usually covers your legal liability for:
Injuries to other people.

Damage to other people's property.

Accidents caused by your passengers or a driver named on your policy.
Third-party, fire, and theft (TPFT)
Third-party fire and theft cover provides the same level of cover as third party cover, but also protects you against damage to your vehicle from fire, or theft of the vehicle, as long as you're not at fault.
Learn to Drive in Nevada Today!
The Northwest Driving School and Traffic School provides the Las Vegas community with live driving and traffic classes taught by seasoned instructors. All of our driving instructors have passed background checks. Each automobile is DMV safety-approved, and every member of the Northwest family is committed to providing excellent driver's education and behind-the-wheel instruction.

At Northwest, you can expect to find outstanding classes, both on campus and behind the wheel, that are engaging, fact-filled, entertaining, and geared toward success. 
We make no bones about it, we believe that Northwest provides the best driving lessons in Las Vegas, no matter your age or background. We are proud of the fact that 98% of our students pass their test on the first try. Call us at (702) 403-1592 to start your driving adventure with one of our expert instructors.
Written by:
Rich Heinrich
Master Instructor / General Manager