Don't Be Caught In A Winter Storm Without These 10 Care Essentials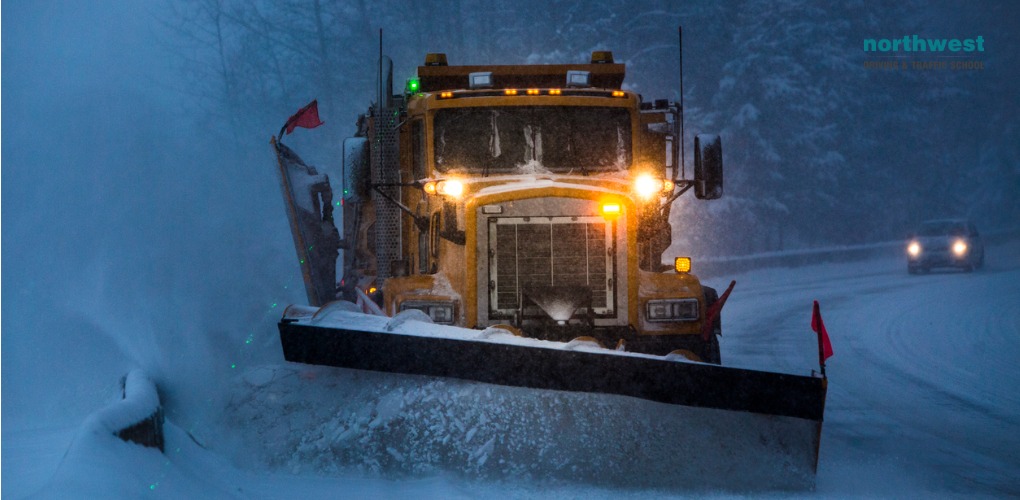 It's that time of year again when the cold weather sets in and the snow start to fall. For many people, this means bundling up and taking precautions against winter weather.
But for drivers, it means being prepared for anything that might come your way. Whether you're dealing with a light dusting or a full-blown blizzard, these 10 care essentials will help you make it through unscathed!
Top 10 winter driving essentials
Tire chains or snow tires: If you live in an area that gets a lot of snow, it's a good idea to invest in tire chains or snow tires. This will help you get better traction on icy roads and make it less likely that you'll slide off the road.
A shovel and ice scraper: These are essential for clearing your windshield and removing any ice or snow that might be blocking your view. Compromised visibility is one of the leading causes of winter accidents, so make sure you can see where you're going!
A first-aid kit: You never know when someone might need a bandage or some pain medication, so it's always a good idea to keep a first-aid kit in your car. This will come in handy if anyone gets hurt while you're on the road.
An emergency kit: This should include items like a flashlight, first-aid kit, flares, and blankets. You never know when you might need them! If you do get stuck somewhere, having some additional blankets and warm clothes will help you stay comfortable until help arrives.
Extra food and water: It's always a good idea to have some extra snacks and drinks in your car, just in case you get stranded somewhere. A thermos of hot coffee or tea can also be a lifesaver on a cold winter day.
Traction mats or kitty litter: If your tires start to spin on the ice, these can help give them some traction. You can usually find them at any hardware store.
Jumper cables: If your battery dies, having jumper cables will allow you to jump-start your car. Be sure to ask someone for help if you're not sure how to use them!
A full tank of gas: This one is pretty self-explanatory. You don't want to run out of gas in the middle of a winter storm! This is especially important if you're going to be driving in rural areas where there might not be any gas stations for a while.
Your cell phone and charger: This will allow you to call for help if you need it. Make sure your phone is fully charged before you leave! A car charger is also a good idea, just in case, but remember not to drain your battery too much while you're using it.
Maps: If you're unfamiliar with the area you're driving in, it's a good idea to have a map on hand. That way, you can find your way if you get lost. Paper maps also work if your phone dies and you can't use Google Maps.
Choosing the essentials
These are just a few of the things you should have in your car when driving in winter weather. By being prepared, you'll be more likely to make it to your destination safely.
Learn to Drive in Nevada Today!
The Northwest Driving School and Traffic School provides the Las Vegas community with live driving and traffic classes taught by seasoned instructors.
All of our driving instructors have passed background checks.
Each automobile is DMV safety-approved, and every member of the Northwest family is committed to providing excellent driver's education and behind-the-wheel instruction.

At Northwest, you can expect to find outstanding classes, both on campus and behind the wheel, that are engaging, fact-filled, entertaining, and geared toward success.
We make no bones about it, we believe that Northwest provides the best driving lessons in Las Vegas, no matter your age or background. We are proud of the fact that 98% of our students pass their tests on the first try. Call us at (702) 403-1592 to start your driving adventure with one of our expert instructors.
Written by:
Rich Heinrich
Master Instructor / General Manager