Winter Driving Essentials: How And When To Use Tire Chains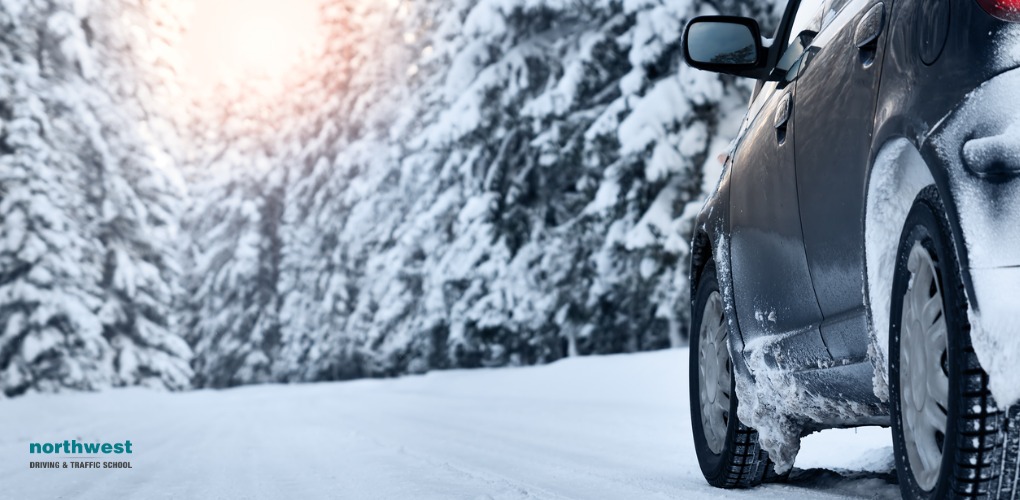 When most people think about winter driving, the first thing that comes to mind is snow. But icy roads can be just as dangerous – if not more so. In some parts of the country, it's not unusual to see black ice on the roads in the middle of winter.
If you live in an area like this, it's important to know how and when to use tire chains. In this blog post, we will discuss everything you need to know about using tire chains in cold weather!
What are tire chains?
Tire chains are metal links that attach to the tires of your car, providing extra traction on icy or snowy roads. They are typically made of steel or similar material, and they can be very effective in improving your car's grip on slippery surfaces.
However, tire chains are not without their drawbacks. For one thing, they can be very difficult to install, especially if you're not familiar with the process. Additionally, they can be quite noisy, and they can also cause damage to the roads if used excessively.
As a result, it's important to only use tire chains when absolutely necessary and to follow all of the manufacturer's instructions carefully. With that said, here's a quick guide to when and how to use tire chains on your car.
When should you use tire chains?
Generally speaking, you should only use tire chains when the roads are extremely icy or snow-covered. If the conditions are merely slushy or wet, then tire chains are likely not necessary.
Additionally, it's important to only put tire chains on the drive wheels of your car. This ensures that the chains will have the most traction and prevent your car from becoming stuck.
How to put tire chains on your car
Putting tire chains on your car is generally a fairly simple process, but it's always a good idea to consult your owner's manual first. In most cases, you'll need to put the chains on while your car is already moving, so it's best to have a second person help you.
Once you have the tire chains in place, be sure to drive slowly and carefully until you reach your destination. And remember, always remove the tire chains when the roads improve!
If you live in an area that gets a lot of snow, it's a good idea to keep a set of tire chains in your car at all times. That way, you'll be prepared if you get caught in a storm while driving.
When not to use tire chains
There are also some situations when you shouldn't use tire chains. For example, if the roads are only wet or icy and not snow-covered, tire chains can actually do more harm than good. They can damage the road surface and cause your car to lose traction.
Using them in an urban area is also not recommended, as the chains can damage the pavement. And finally, if you're driving a front-wheel drive car, it's best to avoid using tire chains altogether. This is because they can cause the wheels to spin and potentially damage the transmission.
So, there you have it! These are just a few things to keep in mind when it comes to using tire chains. Be sure to check your local regulations to see if and when they are required, and always use them with caution. Stay safe out there!
Learn to Drive in Nevada Today!
The Northwest Driving School and Traffic School provides the Las Vegas community with live driving and traffic classes taught by seasoned instructors.
All of our driving instructors have passed background checks.
Each automobile is DMV safety-approved, and every member of the Northwest family is committed to providing excellent driver's education and behind-the-wheel instruction.

At Northwest, you can expect to find outstanding classes, both on campus and behind the wheel, that are engaging, fact-filled, entertaining, and geared toward success.
We make no bones about it, we believe that Northwest provides the best driving lessons in Las Vegas, no matter your age or background. We are proud of the fact that 98% of our students pass their test on the first try. Call us at (702) 403-1592 to start your driving adventure with one of our expert instructors.
Written by:
Rich Heinrich
Master Instructor / General Manager