Driving Tips For Newly Qualified Drivers: How To Succeed On The Road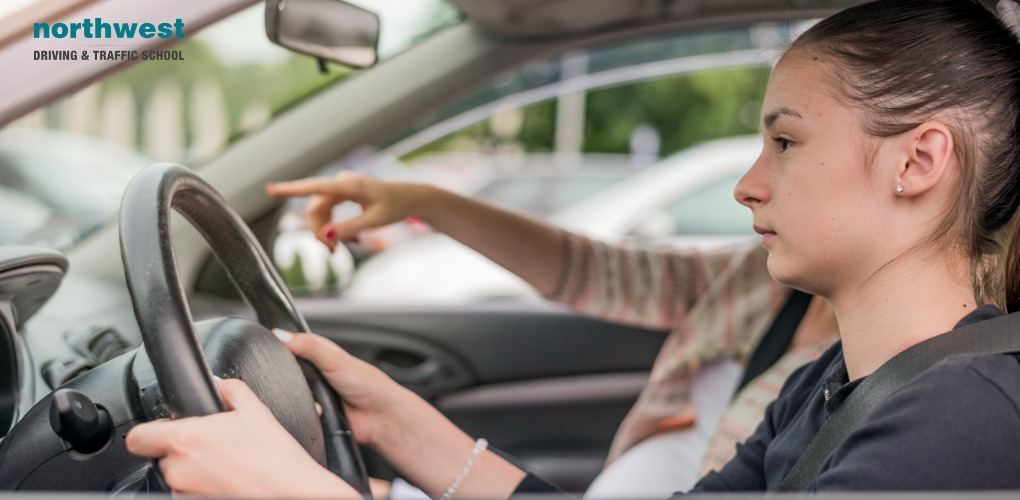 If you're a newly qualified driver, congratulations! You've accomplished something important, and now it's time to learn how to be a successful driver. There are a few key things that you need to remember in order to stay safe on the road.
In this blog post, we will discuss some driving tips that will help you stay out of trouble and make your journey as smooth as possible. Follow these tips and you'll be a pro driver in no time!
Stick to the speed limit
First and foremost, always obey the speed limit. This is one of the most important rules of the road, and it is there for a reason. Speeding is one of the leading causes of accidents, so it is crucial that you make an effort to stay within the posted limit. It may be tempting to go a little bit over the limit when you're in a rush, but it's not worth risking your life or the lives of others. Obey the speed limit and you'll be much safer on the road.
Remember your indicators
Next, always use your blinkers when you're turning or changing lanes. This will let other drivers know what you're doing and will help them to avoid any accidents. Remember to also yield to oncoming traffic when turning, even if you have the right of way. It's always better to be safe than sorry.
Keep your eyes on the road
Another important tip is to always keep your eyes on the road. Distracted driving is one of the leading causes of accidents, so it's important that you stay focused while behind the wheel. If you need to do something that will take your attention away from driving, pull over and park in a safe location first. Then you can attend to whatever it is that you need to do.
Don't skimp on maintenance
Lastly, don't skimp on maintenance. Keeping your car in good condition is essential to safe driving. Make sure to get regular oil changes and tune-ups, and be on the lookout for any strange noises or warning lights. If something doesn't seem right with your car, take it to a mechanic to have it checked out.
Always keep learning
By following these tips, newly qualified drivers can help ensure their safety on the road. Just remember to drive defensively, keep your eyes on the road, and maintain your vehicle regularly. Do all of these things and you'll be well on your way to being a safe driver.
Learn to Drive in Nevada Today!
The Northwest Driving School and Traffic School provides the Las Vegas community with live driving and traffic classes taught by seasoned instructors.
All of our driving instructors have passed background checks.
Each automobile is DMV safety-approved, and every member of the Northwest family is committed to providing excellent driver's education and behind-the-wheel instruction.

At Northwest, you can expect to find outstanding classes, both on campus and behind the wheel, that are engaging, fact-filled, entertaining, and geared toward success.
We make no bones about it, we believe that Northwest provides the best driving lessons in Las Vegas, no matter your age or background. We are proud of the fact that 98% of our students pass their test on the first try. Call us at (702) 403-1592 to start your driving adventure with one of our expert instructors.
Thanks for reading!
Drive safely!
Written by:
Rich Heinrich
Master Instructor / General Manager