Late-in-life Driving Lessons: Is It For Me?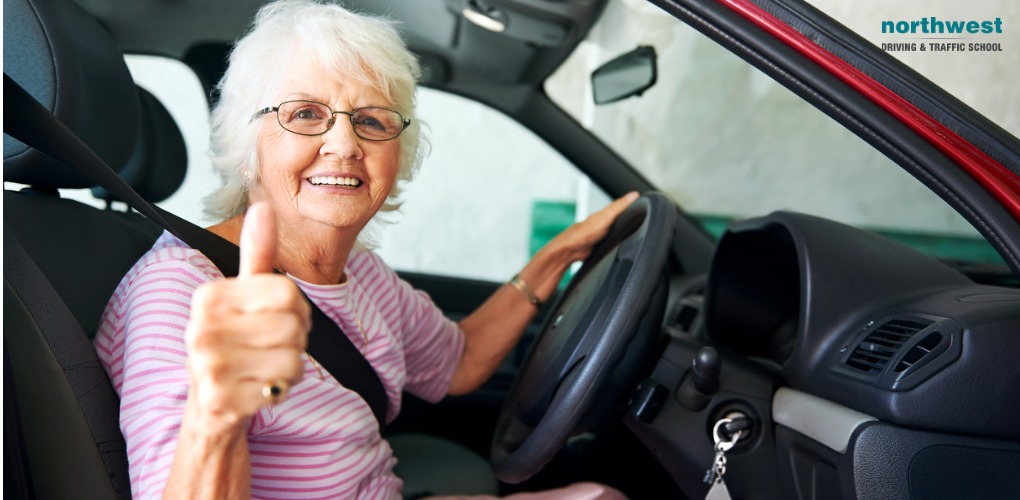 It's never too late to learn how to drive. In fact, many people take driving lessons in their later years – and for good reason!
Learning to drive can provide a sense of freedom and independence, and can be a great way to stay active and engaged in the community. If you're thinking about taking driving lessons later in life, here are some things you need to know.
Consider your health
First and foremost, you need to be in good health. Driving can be taxing on your body, so it's important that you have the stamina and strength to handle it. If you have any chronic health conditions or take medication that could affect your ability to drive, be sure to speak with your doctor before starting lessons.
Check your driver's license
Secondly, you'll need to have a valid driver's license. If your license has expired, you'll need to retake the written and driving tests before you can start taking lessons.
You'll also need to have a valid driver's license. In most states, this means being at least 16 years old. But even if you're over the age of 16, you may need to take a written test or vision test before you can get your license. Check with your local DMV for requirements in your state.
Find the right driving school
Once you've got your license, it's time to start looking for driving schools. Many offer special courses for older adults. These can be a great way to brush up on your skills and learn any new traffic laws that may have gone into effect since you last drove.
Before you sign up for lessons, make sure the school is reputable and has good reviews. You should also feel comfortable with your instructor. Once you've found the right school, you'll be on your way to becoming a safe, confident driver in no time!
Consider your schedule and budget
You should consider your schedule and budget. Driving lessons can be expensive, so make sure you're able to commit both the time and money to it. And remember – even if you're an experienced driver, it's always a good idea to brush up on your skills with a professional instructor before hitting the road solo!
Viable at any age
So there you have it: everything you need to know about taking driving lessons later in life. If you're feeling ready to get behind the wheel again, go for it! It's never too late to learn something new. Who knows, you might even enjoy it!
Learn to Drive in Nevada Today!
The Northwest Driving School and Traffic School provides the Las Vegas community with live driving and traffic classes taught by seasoned instructors.
All of our driving instructors have passed background checks.
Each automobile is DMV safety-approved, and every member of the Northwest family is committed to providing excellent driver's education and behind-the-wheel instruction.

At Northwest, you can expect to find outstanding classes, both on campus and behind the wheel, that are engaging, fact-filled, entertaining, and geared toward success.
We make no bones about it, we believe that Northwest provides the best driving lessons in Las Vegas, no matter your age or background. We are proud of the fact that 98% of our students pass their test on the first try. Call us at (702) 403-1592 to start your driving adventure with one of our expert instructors.
Written by:
Rich Heinrich
Master Instructor / General Manager