Hot Cars and The Danger to Children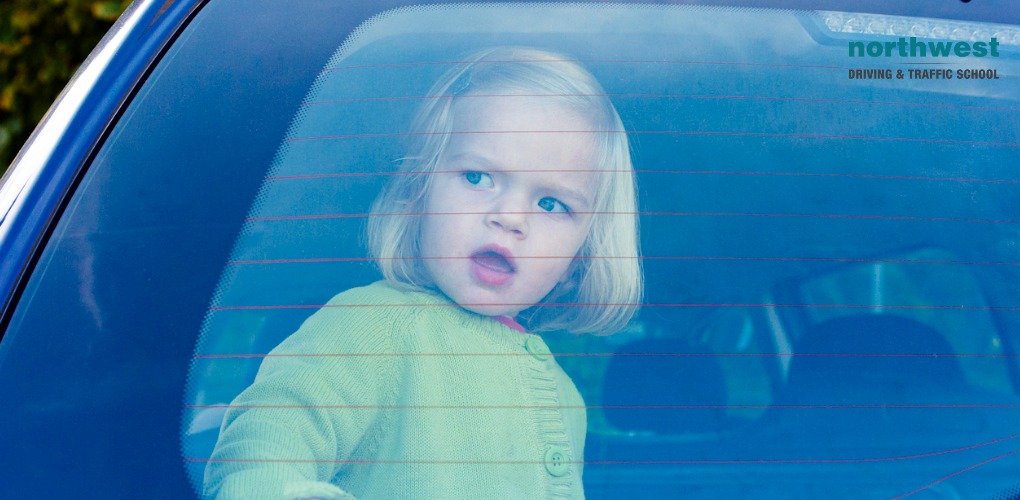 According to the National Safety Council (NSC), America's leading nonprofit safety advocate, a record number of children died in hot cars during 2019. 
The 53 that died last year join the more than 800 children have died from vehicular heatstroke since 1998, with 24% of these deaths occurring in employer parking lots while the parent or caregiver was at work.
In this article, we'll be looking at the danger that being left in a hot car represent to children and some of the solution that have been suggested to stop these entirely preventable deaths.
How Does It Happen?
The temperature needed to cause deadly heatstroke in infants and small children can easily build up in a car even on mild or cloudy days. Contrary to common belief, leaving the windows open does not help to combat this life-threatening heat build-up, especially if the car is in direct sunlight.
According to research by NoHeatStroke.org, the most common circumstances resulting in deaths of children in hot cars are:
A caregiver forgetting a child in a vehicle (53.8%)

The child gaining access to the vehicle (26.3%)

Someone knowingly leaving a child in the vehicle (18.6%)
How Can it Be Prevented?
As a caregiver forgetting a child in a vehicle represents the largest cause of pediatric vehicular heatstroke deaths, the NSC advises parents and caregivers to stick to a routine and avoid distractions to reduce the risk of forgetting a child.
Some of their suggestions include, but are not limited to:
Placing a purse, briefcase, or even a left shoe in the back seat to force you to take one last look before walking away.
Keeping car doors locked so children cannot gain access, and teach them that cars are not play areas.
Remembering that there is no safe time to leave a child in a vehicle, even if you are just running a quick errand.
Additionally, car manufacturers are using technology as a way to address the problem, with car safety additions such as a rear-seat reminder, which sets off an alarm if a rear door is opened and closed within 10 minutes before the vehicle is started, or is opened and closed while the vehicle is running.
The more sophisticated car seat technology uses a wireless chest clip and a wireless receiver to remind the driver that a child has been left in the rear seat within two seconds of turning off the vehicle.
Expert Training
The Northwest Driving School and Traffic School provides the Las Vegas community with live driving and traffic classes taught by seasoned instructors. All of our driving instructors have passed background checks, each automobile is DMV safety-approved and every member of the Northwest family is committed to providing excellent drivers ed and behind the wheel instruction.

At Northwest, you can expect to find outstanding classes, both on campus and behind the wheel, that are engaging, fact-filled, entertaining, and geared toward success. 
We make no bones about it, we believe that Northwest provides the best driving lessons in Las Vegas, no matter your age or background. We are proud of the fact that 98% of our students pass their test on the first try. Call us at (702) 403-1592 to start your driving adventure with one of our expert instructors.
Written by:
Rich Heinrich
Master Instructor, Emeritus