How To Get Started With Driving Lessons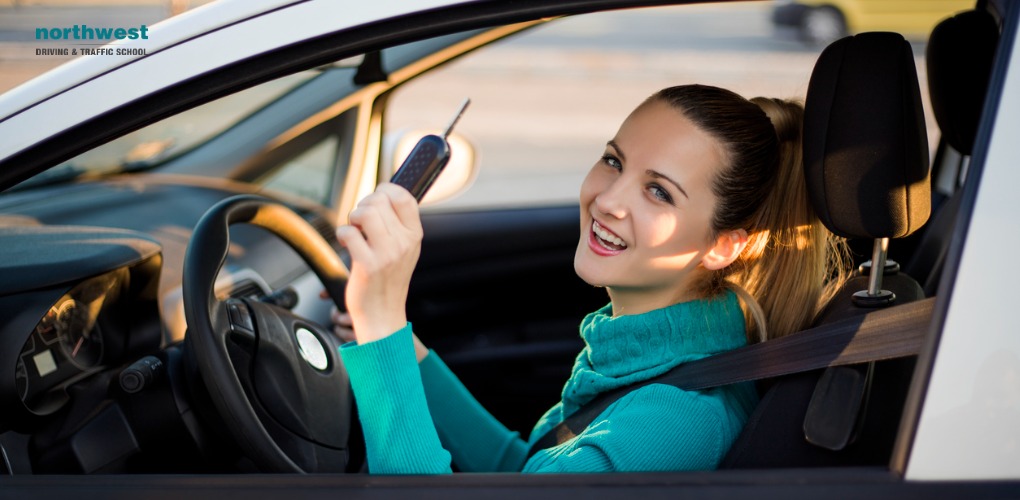 Learning to drive can be a big step. It's a whole new skill you'll need to learn but it's a skill that will stay with you for life, meaning it's an investment in your future. But when it comes to getting started with driving lessons, it's easy to stall before you even leave the starting line.
So, if you are considering joining us here at Northwest Driving School to learn to drive, here are some tips on how you can start your journey towards your driving license. 
Find an Instructor
It might sound obvious, but the first step toward getting your driving license is finding someone to teach you how to drive. 
Many driving instructors will offer you sample lessons, which allow you to go on a single session and establish whether or not you connect with the instructor and their teaching style. Try various instructors until you feel as comfortable as possible behind the wheel.
Actually Make it Happen
Driving lessons are an investment in time, money, and effort, so it can be easy to keep putting it off for another day. If you have a particularly busy life, you can also find it difficult to spare the time to commit to one of two hours out of your day for your driving lessons.
However, it's worth keeping in mind that this isn't just wasted time. It's an investment in a skill that can make a real difference in your life, so your first step should be to make the time to take regular lessons.
Be Prepared
While most of learning to dive will be done behind the wheel, there are other sources of information that you'll be expected to learn. Before starting your driving lessons, it's always a good idea to brush up on things like the highway code and the specific local driving law and prepare for your theory test. 
Keep Moving Forward
Once you begin your driving lessons, it's incredibly important that you continue with them regularly until you pass your test. 
As with any skills, If you let too long pass in between lessons, you'll begin to forget the things you've been learning, ultimately meaning it will take much longer for you to pass your test.
If you're going to be successful in passing your test, you need to be ready to commit to your driving lessons for as long as it takes for your instructor to think you're ready.
Learn to Drive in Nevada Today!
The Northwest Driving School and Traffic School provides the Las Vegas community with live driving and traffic classes taught by seasoned instructors. All of our driving instructors have passed background checks. Each automobile is DMV safety-approved, and every member of the Northwest family is committed to providing excellent driver's education and behind-the-wheel instruction.

At Northwest, you can expect to find outstanding classes, both on campus and behind the wheel, that are engaging, fact-filled, entertaining, and geared toward success. 
We make no bones about it, we believe that Northwest provides the best driving lessons in Las Vegas, no matter your age or background. We are proud of the fact that 98% of our students pass their test on the first try. Call us at (702) 403-1592 to start your driving adventure with one of our expert instructors.
Written by:
Rich Heinrich
Master Instructor / General Manager