Three Essential Tips for Learner Drivers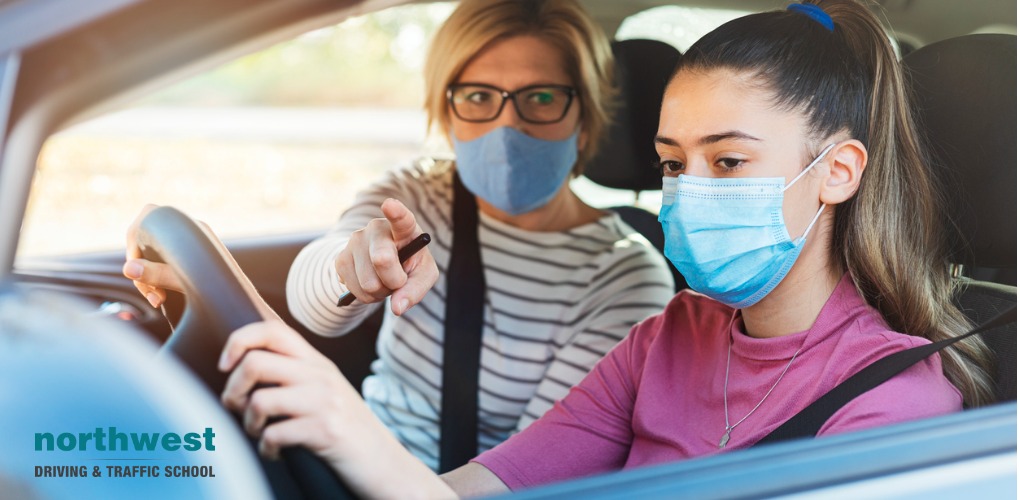 Getting behind the wheel of a car for the first time can be both exciting and nerve-wracking. Once you've passed your test, there is an incredible sense of freedom and independence, but you still need to pass that first hurdle.
To help you get the best from your driving lesson with Northwest Driving School, we've put together three essential tips that we think are useful for all learner drivers.
1 – Start With a Professional Driving Instructor
Learning to drive is certainly not cheap and it can be tempting to cut some of the cost of driving lessons by getting the bare minimum of lessons and filling in the remaining time but getting relatives or friends to teach you to drive.
However, there is a reason people go to professional driving instructors. Teaching people to drive safely and effectively is a skill, just like any other. 
You wouldn't let your relatives or friends perform dental surgery on you, or try and fix your air conditioning, so the best place to start your driving lessons is to book in as much time as possible with your professional driving instructor. 
2 – Practice Makes Perfect
As with any other skill you might be learning, the key to mastering it is practicing consistently. Much of driving comes down to muscle memory, repeated motions and learning to do them automatically so you can free up your mind to concentrate on the road and the actions of other road users. 
The more you practice your basic driving skills, the less you'll have to actually think about each individual action.
3 – Don't Be Afraid to Ask Questions
Your driving instructor will have years of experience getting students like you to the point where they can pass their driving test, but that doesn't mean you're going to pick up everything the first time. 
If your driving instructor ever says anything that you don't understand or you aren't 100% clear on, you shouldn't be afraid to ask for clarification. Asking your instructor questions about aspects of driving that you're unsure about will help to boost your confidence and clear up any obstacles. 
Learn to Drive in Nevada Today!
The Northwest Driving School and Traffic School provides the Las Vegas community with live driving and traffic classes taught by seasoned instructors. All of our driving instructors have passed background checks. Each automobile is DMV safety-approved, and every member of the Northwest family is committed to providing excellent driver's education and behind-the-wheel instruction.

At Northwest, you can expect to find outstanding classes, both on campus and behind the wheel, that are engaging, fact-filled, entertaining, and geared toward success. 
We make no bones about it, we believe that Northwest provides the best driving lessons in Las Vegas, no matter your age or background. We are proud of the fact that 98% of our students pass their test on the first try. Call us at (702) 403-1592 to start your driving adventure with one of our expert instructors.
Written by:
Rich Heinrich
Master Instructor / General Manager