Safety Tips for Older Drivers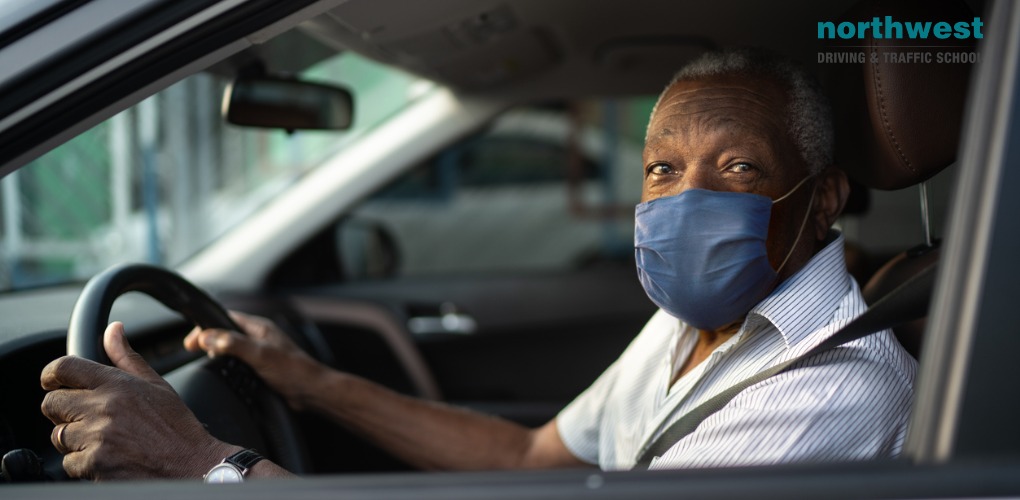 As we age, our ability to drive safely can change. It is important to note that aging does not automatically equal total loss of driving ability, however, it is important to be realistic about the changes aging causes to our ability to drive safely and the steps we can take to mitigate those changes.
In this article, we'll be looking at some ways you can adapt your driving habits and even your car to maintain your ability to drive safely.
Staying Healthy
According to HelpGuide.org, diminished eyesight, lowered reaction times, and decreased mobility can all contribute to an inability to drive safely, however, there are steps you can take to mitigate these issues:
Get your eyes checked every year. Make sure that corrective lenses are current. Keep the windshield, mirrors, and headlights clean, and turn the brightness up on the instrument panel on your dashboard.
Have your hearing checked annually. If you need hearing aids, make sure you wear them while driving. Be careful when opening car windows, though, as drafts can sometimes impair a hearing aid's effectiveness.
Talk with a doctor about how ailments or medications can affect your driving ability. For example, if you have glaucoma, tinted eyeglasses can help to reduce glare.
Get plenty of sleep. Getting enough sleep is essential to driving well. Ensure that you're sleeping well and talk with your doctor about the effect sleep medications may have on your driving. 
Adapting Your Car
There are also steps you can take to ensure that your car's setup is as suitable for you needs as possible.
Driver aids such as automatic transmission, power steering, and power brakes can help to overcome mobility issues.
Cars can be fitted with easier to access seating, larger dials, a magnified dashboard, and larger buttons.
Always keep your car well maintained and make sure windows and headlights are always clean.
Adapt Your Driving Style
One of the easiest ways to make sure you continue to drive safely is to adopt a more defensive driving style:
Always leave adequate space for the car in front of you.
Pay extra attention at intersections.
Make sure you are always driving in time with the flow of traffic.
Avoiding distractions while driving, such as talking on the phone, texting, or consulting a map or GPS.
Always allow sufficient braking distance. Remember, if you double your speedy your braking distance increases by 400% not 100% and this can be increased by wet or icy roads. When in doubt, slow down and leave extra space. 
Learn to Drive in Nevada Today!
The Northwest Driving School and Traffic School provides the Las Vegas community with live driving and traffic classes taught by seasoned instructors. All of our driving instructors have passed background checks. Each automobile is DMV safety-approved, and every member of the Northwest family is committed to providing excellent drivers ed and behind the wheel instruction.

At Northwest, you can expect to find outstanding classes, both on campus and behind the wheel, that are engaging, fact-filled, entertaining, and geared toward success. 
We make no bones about it, we believe that Northwest provides the best driving lessons in Las Vegas, no matter your age or background. We are proud of the fact that 98% of our students pass their test on the first try. Call us at (702) 403-1592 to start your driving adventure with one of our expert instructors.
Written by:
Rich Heinrich
Master Instructor, Emeritus