The Benefits of Taking Driving Lessons as an Adult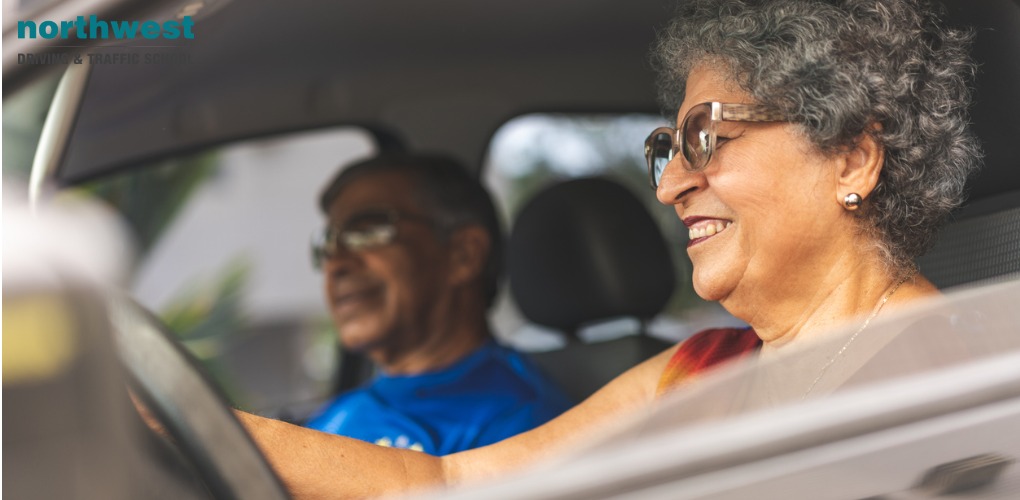 While most Americans drive frequently, residents of large cities may not have a car to get around due to the plethora of public transportation options. 
If you have recently moved from one of these areas and want to start using your own vehicle, taking adult driving lessons can refresh your memory on traffic laws and safety techniques. Here are several advantages of enrolling in these courses.
Why Should You Take Adult Driving Classes?
1. Gain Confidence
After moving to a new area, it takes time to learn the local laws and roads. Additionally, if you haven't driven in years, you might feel hesitant while on the road, which can prevent you from reacting appropriately to changing traffic conditions. 
This increases your risk of accidents and violations, raising your car insurance premium. During adult driving lessons, a professional will guide you along local roads and inform you of relevant laws. With this information, you will become a smarter, more confident driver.
2. Save Money
Car insurance protects you financially if you are in an accident. However, the premiums are much higher for new drivers because the insurance company doesn't have a record of your driving habits to work with. 
One of the best ways to reduce the rate is by showing proof that you have completed a driving course. Many insurers offer discounts for this because the course lowers your risk profile. Even without insurance savings, becoming a better driver will reduce the risk of avoidable accidents that require costly repairs. 
3. Improve Safety
During the course, instructors teach defensive driving techniques so that you can react responsibly in varying situations. For example, they will teach you what to do if the person in front of you slams on their brakes. 
They will also tell you how to avoid distractions, maintain a safe following distance, and mind the speed limit. If you do have some experience driving, the instructor can point out any unsafe habits and give you tips to overcome them.
Learn to Drive in Nevada Today!
The Northwest Driving School and Traffic School provides the Las Vegas community with live driving and traffic classes taught by seasoned instructors. All of our driving instructors have passed background checks. Each automobile is DMV safety-approved, and every member of the Northwest family is committed to providing excellent driver's education and behind-the-wheel instruction.

At Northwest, you can expect to find outstanding classes, both on campus and behind the wheel, that are engaging, fact-filled, entertaining, and geared toward success. 
We make no bones about it, we believe that Northwest provides the best driving lessons in Las Vegas, no matter your age or background. We are proud of the fact that 98% of our students pass their test on the first try. Call us at (702) 403-1592 to start your driving adventure with one of our expert instructors.
Written by:
Rich Heinrich
Master Instructor / General Manager