Things to Consider When Your Child Is Learning to Drive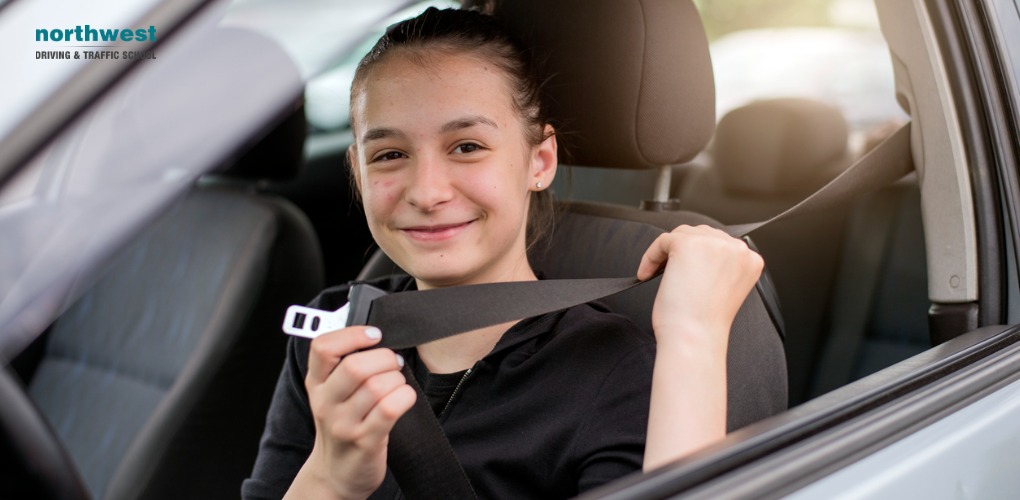 Most parents take an active hand in their child learning to drive, be that as a source of advice, someone in whose car they can practice driving, or just as the bank of mom and dad who pays for their lessons.
If you do have a child learning to drive and want to assist them as much as possible, here are some things to consider.
How to Prepare Your Child for Driving
Children learn from the actions of those around them. Especially their parents. If your child is starting to express an interest in learning to drive, it might be time to examine your own driving. Try to eliminate any bad habits before you pass them on.
You can start your child learning early, especially in areas such as the rules of the road, getting them to spot and identify signs as you drive along. 
Getting your child a head start on the theory of driving is going to give them a significant advantage when it comes time to take their test.
Paying for Lessons
There's no doubt about it driving lessons can be expensive. However, having lessons from a qualified instructor is vital if you want your child to pass their test. 
It pays to plan ahead and look at how many and how often you are going to have lessons with an instructor, so that you have some idea what the total cost is going to be.
The best way to do this is to talk to your child's instructor. They are also the best source of information on how you can assist your child in their learning process.
Taking Them Out Driving
If you plan on taking your child out to practice driving with them, here are a few tips to help you:
Remember that you will have to put your child onto your insurance as a driver with a provisional license. This will almost certainly add cost to your insurance premiums and the exact cost will depend on the type of car that you are driving
Decide if you car is suitable to learn in. A bucket-seated sports car or a powerful 4X4 that stands high off the ground might not be an appropriate choice
Plan your route in advance. Most instructors have certain roads and circuits that they use to test out students because they are low traffic and require certain maneuvers to successfully navigate them
Before you volunteer, ask yourself, are you up to the job of teaching. Most people aren't which is we have professional driving instructors, and you don't have the benefit of a specially designed car. If you're not confident, stick with the driving lessons
Expert Training
The Northwest Driving School and Traffic School provides the Las Vegas community with live driving and traffic classes taught by seasoned instructors. All of our driving instructors have passed background checks, each automobile is DMV safety-approved and every member of the Northwest family is committed to providing excellent drivers ed and behind the wheel instruction.

At Northwest, you can expect to find outstanding classes, both on campus and behind the wheel, that are engaging, fact-filled, entertaining and geared toward success. We make no bones about it, we believe that Northwest provides the best driving lessons in Las Vegas, no matter your age or background. We are proud of the fact that 98% of our students pass their test on the first try. Call us at (702) 403-1592 to start your driving adventure with one of our expert instructors.
Written by:
Rich Heinrich
Master Instructor, Emeritus