What Are Test Rescue Lessons?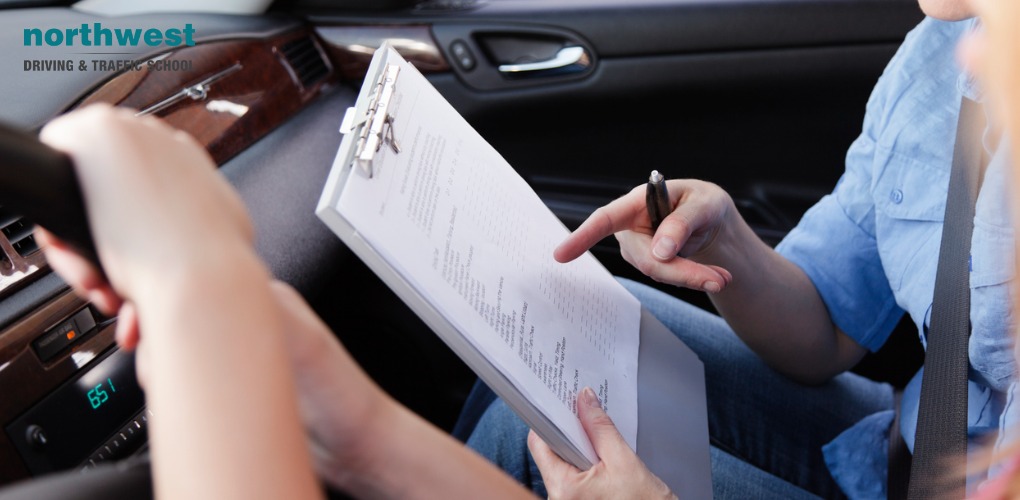 According to statistics published by the DVLA, the average pass rate for a first time driving-test taker is just 47.1% and, while there are many factors that can determine whether a person passes the first time, and it doesn't necessarily reflect on their level of driving ability, a fail is still a fail.
Once you've gotten past the initial disappointment, it's time to get back on the horse, so to speak, and one of the best ways to do that is by taking test rescue lessons.
What Are Test Rescue Lessons? 
Test rescue lessons are post-test failure lessons that are designed to immediately address those weaknesses that caused a problem during the test. This might involve a full overhaul of how you approach the test or it might be as simple as practicing that one troublesome maneuver, like a hill start or parallel parking.
How Do They Work?
Test rescue lessons normally begin with a full and honest appraisal of how you did during your test. This can be difficult, as it's hard to face down disappointment and, in some cases, it can be hard to identify just while you failed. 
Once that consultation is out of the way, a qualified instructor should be able to swiftly get a grip on what aspects of your driving performance need to be improved.
Generally, test rescue lessons take place over a short time, perhaps five hours of lessons in all, designed to focus on particular issues, with the aim of addressing the specific faults that caused you to fail in the first place.
What Are the Benefits of Test Rescue Lessons?
The main benefits of test rescue lessons are that the learner driver is able to address their faults rapidly and then focus on practicing these areas until they are able to master them.
Being able to honestly assess their performance during the test, and then have an actionable plan of how to improve that performance, also gives many of those who have recently failed a test the confidence to pick themselves up and have another go at passing their driving test.
Expert Training
The Northwest Driving School and Traffic School provides the Las Vegas community with live driving and traffic classes taught by seasoned instructors. All of our driving instructors have passed background checks, each automobile is DMV safety-approved and every member of the Northwest family is committed to providing excellent drivers ed and behind the wheel instruction.

At Northwest, you can expect to find outstanding classes, both on campus and behind the wheel, that are engaging, fact-filled, entertaining and geared toward success. We make no bones about it, we believe that Northwest provides the best driving lessons in Las Vegas, no matter your age or background. We are proud of the fact that 98% of our students pass their test on the first try. Call us at (702) 403-1592 to start your driving adventure with one of our expert instructors.
Written by:
Rich Heinrich
Master Instructor, Emeritus