5 Things You Can't Do If You Can't Drive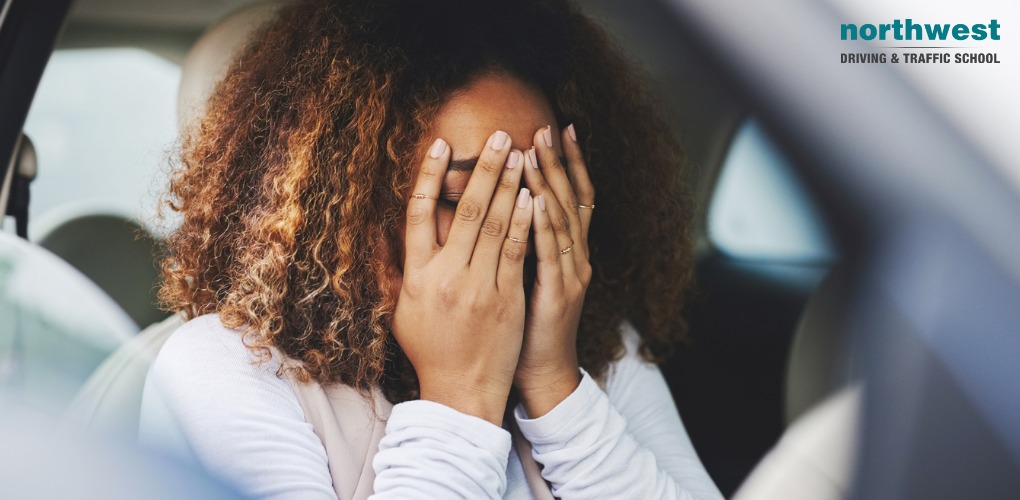 Learning to drive can sometimes be a daunting prospect and, while not as difficult as some make it out to be, certainly isn't hugely easy, it does open up a whole world of possibilities that you might not have had before. Owning a car gives you a whole range of freedoms you won't have experienced before.
So, if you're still on the fence about learning to drive, here are five things you can't do if you can't drive.
You Can't Get to Places in a Hurry
Most of us, in our day-to-day lives, don't have the luxury of being able to take the scenic route. Sometimes you just need to be somewhere, fast. Be that because you're late for a meeting, the shops are about to close, or you've just run out of milk and its raining outside. 
One of the main benefits of being able to drive is knowing that you have the option to just jump in the car and go somewhere without needing to fuss with public transportation or an umbrella.
You Can't Easily Go to a Festival
Weekend festivals are an amazing experience, but lugging all of your festival gear, like your tent, wellies, and supplies with you on a train or Greyhound bus is a much less enjoyable experience. 
Having a car and being able to drive means you have the freedom to just chuck things in the trunk and head out.
You Can't Go on a Road Trip
This one is fairly self-explanatory, but, for obvious reasons, you can't go on a road trip without being able to drive a car. Oh sure, you can tag along as a passenger, but there is something special about being able to call all your friends together and just head out on the open road.
You Can't Whisk Your Boyfriend/Girlfriend Away on a Romantic Drive
Going out for a leisurely drive around some of the more scenic locations in the US is a great way to spend time with your significant other. By comparisons, taking a long, hot, sweaty walk just doesn't have the same romantic impact, does it now.
Expert Training
The Northwest Driving School and Traffic School provides the Las Vegas community with live driving and traffic classes taught by seasoned instructors. All of our driving instructors have passed background checks, each automobile is DMV safety-approved and every member of the Northwest family is committed to providing excellent drivers ed and behind the wheel instruction.

At Northwest, you can expect to find outstanding classes, both on campus and behind the wheel, that are engaging, fact-filled, entertaining and geared toward success. We make no bones about it, we believe that Northwest provides the best driving lessons in Las Vegas, no matter your age or background. We are proud of the fact that 98% of our students pass their test on the first try. Call us at (702) 403-1592 to start your driving adventure with one of our expert instructors.
Written by:
Rich Heinrich
Master Instructor, Emeritus