Which Gender Is the Better Driver?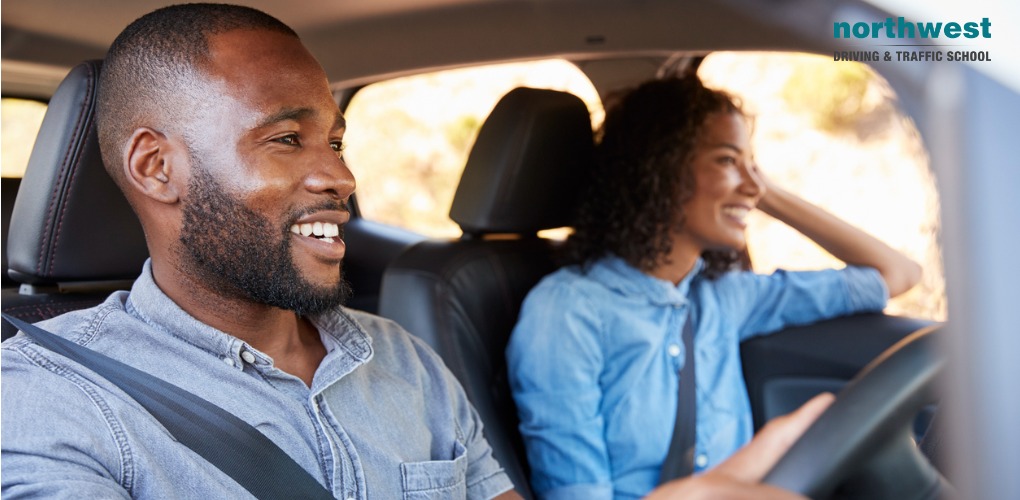 Who drives better, men or women, is an age-old and almost entirely unhelpful question. And yet, people hold surprisingly strong opinions about it. A 2019 survey of drivers found that 74% of respondents felt men and women were completely equal as drivers, with only 7% saying that they felt women were better at driving.
However, in further questions, respondents were unable to articulate why they felt that men where better drivers, often citing women's "lack of confidence".
The statistics, however, do not support these commonly held assertions. A 2015 study found that:
Men were significantly more likely to drive recklessly by tailgating and cutting dangerously in traffic.
Though women came out as the better motorists, they lacked confidence in their abilities.
When asked, the majority of women felt they were not good drivers, and very few men thought women were better drivers.
While obviously there is some level of basic misogyny at work, there are also alternative reasons why the perception of female drivers as deficient is so widespread.
Marketing
A 2018 survey of car marketing materials showed that:
The automotive industry almost entirely markets towards the male demographic unless the product is to do with safety or the ease with which the car can accommodate children or groceries.
Men tend to use their cars more and they are more likely than women to find work driving.
The way that some car advertising and driving job opportunities are geared towards men, may make women less inclined to get involved in the industry.
Even in childhood, boys are encouraged to play with toy cars more than their female counterparts. This familiarity with cars and with driving may act as a later confidence-builder.
Genetics
One of the more common assertions used to support the fact that men are better drivers than women is how each gender is programmed to react under stress.
The male stress response usually involves a heightened level of aggression, although there is not much in the way of studies on how this affects driving, and this is somehow considered to be a more practical response to emergency situations than the defensive reaction that women are suggested to have.
It should again be noted that men were significantly more likely to drive recklessly by tailgating and cutting dangerously in traffic, while multiple studies have shown that a less aggressive approach to driving results in far fewer dangerous situations.
An Unhelpful Question
As with many unhelpful gender-based questions, who drives better, men or women, is based mostly on anecdotal evidence or outdated ideas, with little in the way of evidence to back it up. It renders all drivers down into irrelevant categories instead of treating them as individuals.
What can be said with some certainty, however, is that aggression is not a key characteristic of a good driver and questions like this promote the idea that the angrier driver is the better one, which is, at best, misguided, and at worst, dangerous.
Expert Training
The Northwest Driving School and Traffic School provides the Las Vegas community with live driving and traffic classes taught by seasoned instructors. All of our driving instructors have passed background checks, each automobile is DMV safety-approved and every member of the Northwest family is committed to providing excellent drivers ed and behind the wheel instruction.
At Northwest, you can expect to find outstanding classes, both on campus and behind the wheel, that are engaging, fact-filled, entertaining and geared toward success. We make no bones about it, we believe that Northwest provides the best driving lessons in Las Vegas, no matter your age or background. We are proud of the fact that 98% of our students pass their test on the first try. Call us at (702) 403-1592 to start your driving adventure with one of our expert instructors.
Written by:
Rich Heinrich
Master Instructor, Emeritus