5 Reasons You Should Learn to Drive in 2021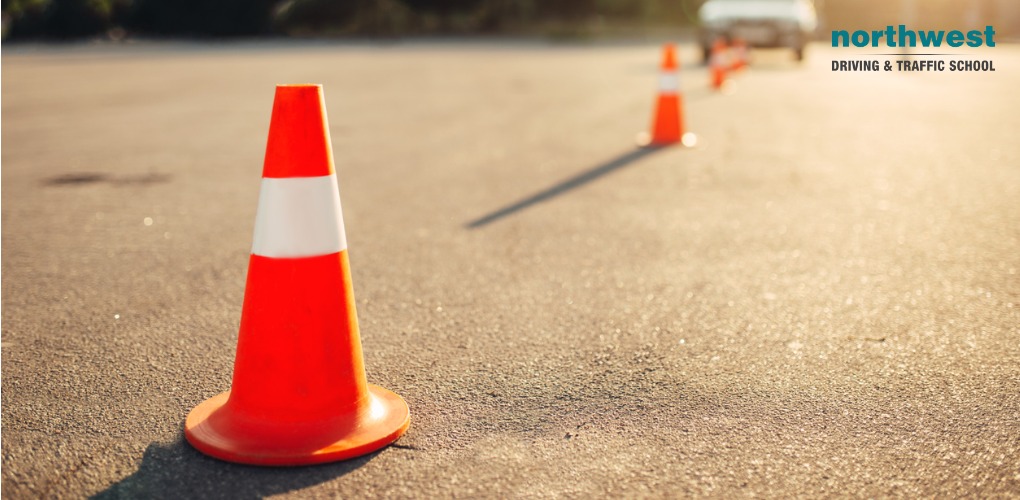 Learning to drive is a skill that will genuinely change you life, offering you an unmatched freedom to travel and achieve goals that no other skill can. So, if you are considering a few New Years Resolutions for 2021 and want to learn something truly life-changing, then here are five reasons you should learn to drive this year. 
Control Over Expenses
This might seem like an odd one as the expense of owning and operating a car is often touted as a negative factor of learning to drive. However, when you boil right down to is, you have full control over how much money you do, or do not, spend on your car. 
Unlike the expense of paying for public transport or private taxis to commute, and having to deal with unreliability to services you can't control. Owning a car places the control back in your hands, as you are able to dictate and manage the costs. You can choose how much to spend on your car, lower maintenance costs by learning how to fix your car yourself, and choose between different insurance policies.
When you own a car, you are actually in full control of the costs which can actually save you a lot of money.
Convenience 
Arguably one of the best reasons to learn how to drive is the sheer convenience of driving. Public transport, while a huge benefit to busy towns and city centers, runs to its own timetable, not yours, which you will learn very quickly when you have to wait for an hour for the bus in the freezing rain.
Having a car makes everything from going to get milk, to planning a sudden holiday, quick, easy, and reliable. Getting your driving license is something you only ever do once in your life, making it one of the best returns of investment you're ever going to make.
Your Career
No-one likes the commute, but sometimes it is the only way to advance your career. It would be fantastic if you could live within walking distance of your workplace but, for most people that just isn't a reality. Public transportation might be the answer, but it is often expensive and unreliable.
For many people, owning and being able to drive a car is the best way to advance their careers.  Rather than having to move house to bring themselves close to their jobs, they can rely on a car and the commute to bridge the gap between where they live and where they work.
Social Contact
Human beings are a social species and most of us love to spend time with our friends. However, we're not all lucky enough to live within simple walking distance of those people we want to spend time with.
Having a car and being able to drive will give you that push to spend more time away from the computer or smartphone and out and about with actual human beings. Not only can you go to your friends, but a car means you can carry people with you on holiday, to the beach, or on road trips together. 
Independence
One of the most significant benefits of owning a car, regardless of how old you are, is the sense of independence. The independence that comes with owning your own car is just unrivaled. When you first learn how to drive, owning a vehicle provides a sense of responsibility as it will be up to you to manage the vehicle, your expenses, and be the navigator making the decisions.
As an older driver, a car is a gateway to independence where you no longer have to rely on others to move around. It is, of course, never too late to learn to drive and enjoy the many benefits of owning a car.
Learn to Drive in Nevada Today!
The Northwest Driving School and Traffic School provides the Las Vegas community with live driving and traffic classes taught by seasoned instructors. All of our driving instructors have passed background checks. Each automobile is DMV safety-approved, and every member of the Northwest family is committed to providing excellent drivers ed and behind the wheel instruction.

At Northwest, you can expect to find outstanding classes, both on campus and behind the wheel, that are engaging, fact-filled, entertaining, and geared toward success. 
We make no bones about it, we believe that Northwest provides the best driving lessons in Las Vegas, no matter your age or background. We are proud of the fact that 98% of our students pass their test on the first try. Call us at (702) 403-1592 to start your driving adventure with one of our expert instructors.
Written by:
Rich Heinrich
Master Instructor, Emeritus