Are You Ready for Your Practical Driving Test?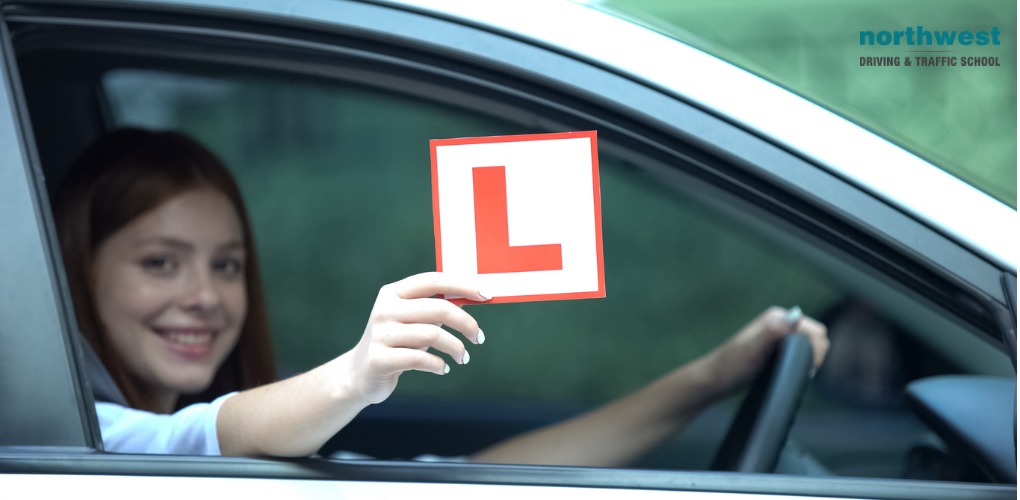 For the moment you start taking lessons, your main aim as a learner driver is going to be passing your driving test. However, a little bit of self-honesty and when preparing for your test can make a huge difference when it comes to attempting your test too soon and passing at the first attempt.
Today, we'll be posing you five questions that will help you assess if you are ready for your practical driving test.
Can You Drive Independently? 
Once you've passed your test, you'll be out on the open road with no supervision. During your test, the examiner will provide you with directions, but no instructions or guidance. They aren't your driving instructor. To pass your test, you'll already need to be comfortable with driving independently and have spent some time practicing on your own to build up your skills and confidence.
Are You Confident With Driving?
Everyone gets a little nervous when it comes to their driving test, that's totally normal. However, if you aren't in any way confident that your driving skills are up to the test, or if you're not confident enough to drive independently, then you may need some more preparatory lessons.
Can You Deal With Mistakes?  
There's no such thing as a perfect driver and even the most experienced drivers make mistakes. Staying safe on the road means being prepared to make small mistakes and to react to them safely and calmly. If making a mistake still causes you to lose awareness of the situation around you, you probably aren't ready for your test.
Have You Had a Mock Test?
Mock tests are an excellent way to isolate areas of your driving that are likely to cause your to fail your driving test proper. If you have had a mock test and failed it, have you addressed the areas of driving in which you need to improve? 
It's far from easy to replicate the feeling of a real driving test, but conducting a mock test is a great way to get you used to driving the way you'll need to on the day.
Learn to Drive in Nevada Today!
The Northwest Driving School and Traffic School provides the Las Vegas community with live driving and traffic classes taught by seasoned instructors. All of our driving instructors have passed background checks. Each automobile is DMV safety-approved, and every member of the Northwest family is committed to providing excellent driver's education and behind-the-wheel instruction.

At Northwest, you can expect to find outstanding classes, both on campus and behind the wheel, that are engaging, fact-filled, entertaining, and geared toward success. 
We make no bones about it, we believe that Northwest provides the best driving lessons in Las Vegas, no matter your age or background. We are proud of the fact that 98% of our students pass their test on the first try. Call us at (702) 403-1592 to start your driving adventure with one of our expert instructors.
Written by:
Rich Heinrich
Master Instructor, Emeritus