5 Techniques You Can Use to Anticipate the Road Ahead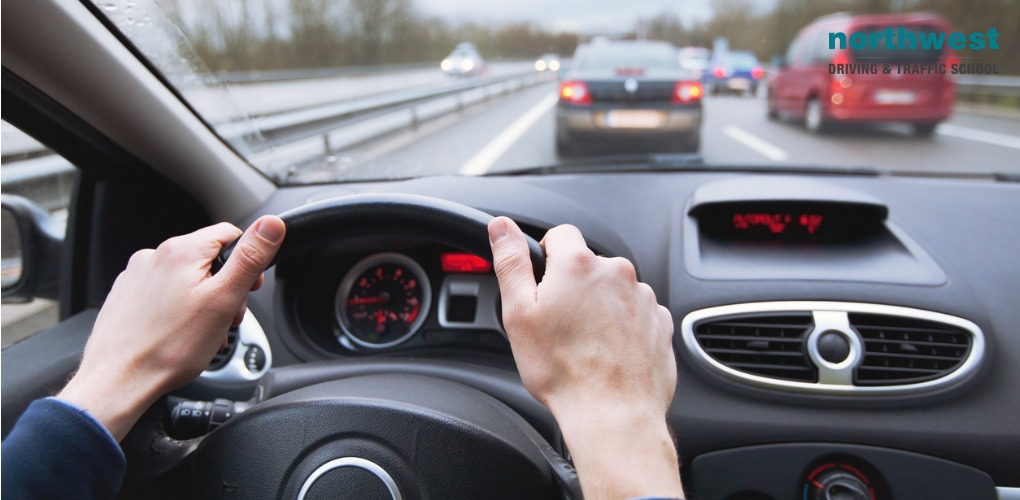 Anticipating changes in the road ahead of you gives you extra time to react and keeps you and other road users safe. However, anticipating is something that's easier said than done. Diving is naturally a distracting process. To help you sharpen your anticipation skills, here are five techniques you can use.
Work on Your Observation Skills
When most drivers are scanning the road ahead, they tend to fall into a fixed aspect ratio, simply staring at the road ahead of them. Unfortunately, your brain tends to turn off when you do this and you mind wanders.
Scanning the road from side to side, rather than just staring ahead, engages your peripheral perception and makes you more observant.
Always Expect to Have to Stop
Correct stopping distance is vital to safe driving. When you are looking further down the road and scanning for oncoming potential hazards, slow down if you see one approaching, even if you don't think you'll need to stop. 
Not only does slowing down give you more time to react, but it is also a signal to other drivers, how might be less observant than you, to do the same.
Stick to the Speed Limit
This should really go without saying, but always stick to the speed limit. Speed limits are in place for a reason and they usually take into account local driving hazards. Remember to adjust your driving speed to reflect the road conditions at the time, slowing to give you more time to stop in wet or icy conditions.
Make Use of the Road Signs
While it can be easy to just let them pass you buy in a blur, road signs, road markings, and
changes in the color of the road or markings are there to provides you with important information. Stay alert to what road signs have to tell you gives you more time to anticipate the dangers and react accordingly.
Avoid Distractions
Using a mobile phone while driving has a similar negative effect on your driving and awareness as being over the legal alcohol limit. The same goes for doing your makeup, fiddling with the radio, and updating the SatNav.
Keep your attention fixed on the road at all times and minimize distractions to keep you and other road users safe.
Learn to Drive in Nevada Today!
The Northwest Driving School and Traffic School provides the Las Vegas community with live driving and traffic classes taught by seasoned instructors. All of our driving instructors have passed background checks. Each automobile is DMV safety-approved, and every member of the Northwest family is committed to providing excellent driver's education and behind-the-wheel instruction.

At Northwest, you can expect to find outstanding classes, both on campus and behind the wheel, that are engaging, fact-filled, entertaining, and geared toward success. 
We make no bones about it, we believe that Northwest provides the best driving lessons in Las Vegas, no matter your age or background. We are proud of the fact that 98% of our students pass their test on the first try. Call us at (702) 403-1592 to start your driving adventure with one of our expert instructors.
Written by:
Rich Heinrich
Master Instructor, Emeritus