5 Things to Avoid as a New Driver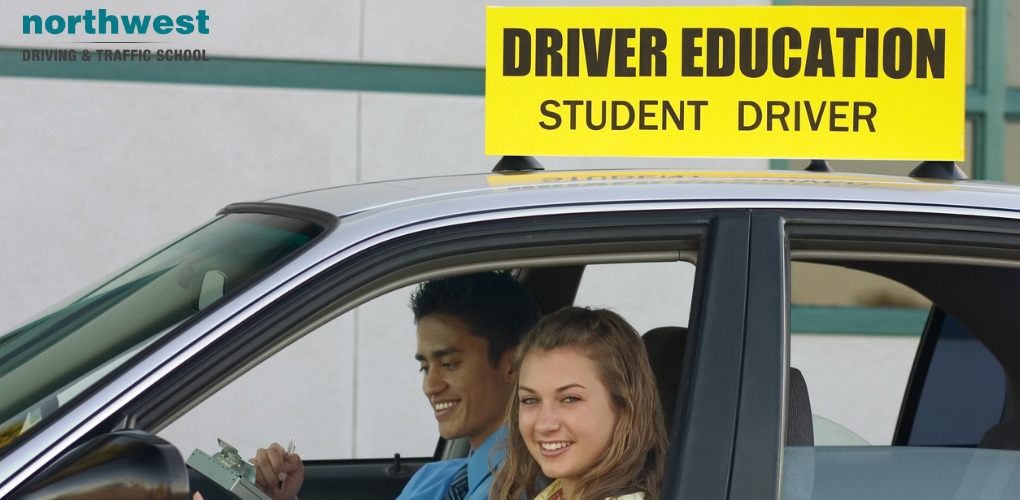 Passing your test and getting your license for the first time is a huge step and a great achievement, but just because you've passed doesn't make you an expert driver. 
Learning to drive is an ongoing process, so here are five things you should try to avoid when you're building up your road experience as a new driver.
Get Distracted
Most of us spend our entire lives attached to one form of technology or another, so it can be hard to get into the mindset of not immediately reaching for your phone or iPod as soon as the drive gets a little boring.
Using a mobile phone while driving reduces your reaction speed by as much as being over the drink driving limit, but mobile phones aren't the only danger. Changing tracks on your media player, tuning the radio, or even doing your makeup in the rearview mirror puts you and the other road users around you in danger.
Take Risks 
Just after you've passed your test is the time when new drivers are at their most vulnerable, so it's best to minimize the risks you might have to face on the road. Avoid driving in lashing rain or thick snow, don't take on country roads in the dead of night, and never drive while tired.
Speed
Driving over the speed limit is the critical factor in around one-third of fatal accidents, so, even if you feel you have the best reason in the world to be a little heavy-footed, do not be tempted to exceed the speed limit. It's better to arrive a little late than not to arrive at all.
Tailgate
No one wants to get stuck behind a farming vehicle or a caravan going 20 in a 40 zone, but sitting directly behind that vehicle is not the solution. 
You should leave around 3 seconds of travel between you and the car in front to give yourself enough time to stop suddenly or react to a sudden change in the situation.  For every 10mph you go over 50mph, add one second to that travel time, and add another second if you are driving in challenging weather conditions.
Get Complacent 
Driving is always a hazardous activity, even under the best of circumstances, and staying focussed, alert, and constantly on the lookout for potential hazards is the best way to mitigate risk. However, if you're on a long drive on a straight boring road, it can be easy to let you attention drift.
One of the most important aspects of driving safely is learning to fight the urge to shut down for a while and take your eyes off the road. Always be scanning the road ahead of you.
Expert Training
The Northwest Driving School and Traffic School provides the Las Vegas community with live driving and traffic classes taught by seasoned instructors. All of our driving instructors have passed background checks, each automobile is DMV safety-approved and every member of the Northwest family is committed to providing excellent drivers ed and behind the wheel instruction.

At Northwest, you can expect to find outstanding classes, both on campus and behind the wheel, that are engaging, fact-filled, entertaining and geared toward success. We make no bones about it, we believe that Northwest provides the best driving lessons in Las Vegas, no matter your age or background. We are proud of the fact that 98% of our students pass their test on the first try. Call us at (702) 403-1592 to start your driving adventure with one of our expert instructors.
Written by:
Rich Heinrich
Master Instructor, Emeritus