How to Stay Calm During City Driving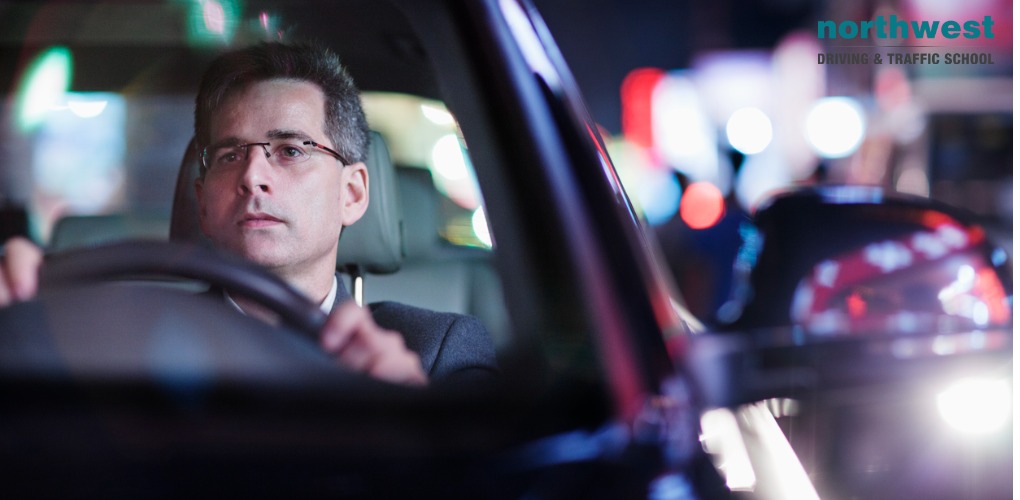 City driving can be one of the most stressful experiences for a learner driver. The streets are crowded with other road users, there's normally a lot of traffic, and there are far more pedestrians to deal with.
If you are a learner driver or a recently qualified driver, and you're struggling to stay cool in a crowded urban driving environment, here are some easy to implement strategies to keep yourself calm under pressure. 
Choose the right driving instructor
If you're a learner driver, having a fully qualified, experienced, and competent driving instructor is essential to you staying cool while driving in the city. 
While learning from a parent or friend can be beneficial, and we do encourage our students to use them to get as much driving time in as possible, it's important to remember they don't have the specialist training, knowledge, or experience of a qualified instructor.
Feeling safe, supported, and confident on the road by the people you share the car with is a great start to keeping you calm and confident while establishing good driving habits.
Get Regular Lessons
Staying calm on the road isn't easy, especially when you're a learner. The best way to consistently learn to stay calm behind the wheel is to spend more time behind the wheel. 
Experience and time are important for developing calmness while driving. So you'll need to get regular lessons.
While there is no set amount of time that you should spend with an instructor, putting in a few extra hours behind the wheel is a great way to improve your skillset and get accustomed to city driving.
It's important to note that driving lessons aren't cheap. If you're struggling to pay for regular lessons, be strategic with scheduling and ensure that you practice in between sessions.
Get the Right Start
Nervous drivers often struggle to relax during journeys, especially in stressful environments like city driving.  A useful technique for calming yourself is to visualize your trip. Concentrate on visualizing a calm and smooth driving experience and go through the motions of the journey in your mind. 
Once you've calmed down try visualizing the mistakes you're afraid of making. Think them through and formulate an action plan that concentrates on how to address those mistakes. Then, if the worst does happen, you'll already have a remedy in place.
Learn to Drive in Nevada Today!
The Northwest Driving School and Traffic School provides the Las Vegas community with live driving and traffic classes taught by seasoned instructors. All of our driving instructors have passed background checks. Each automobile is DMV safety-approved, and every member of the Northwest family is committed to providing excellent driver's education and behind-the-wheel instruction.

At Northwest, you can expect to find outstanding classes, both on campus and behind the wheel, that are engaging, fact-filled, entertaining, and geared toward success. 
We make no bones about it, we believe that Northwest provides the best driving lessons in Las Vegas, no matter your age or background. We are proud of the fact that 98% of our students pass their tests on the first try. Call us at (702) 403-1592 to start your driving adventure with one of our expert instructors.
Written by:
Rich Heinrich
Master Instructor / General Manager