How to Select a Car for a Learner Driver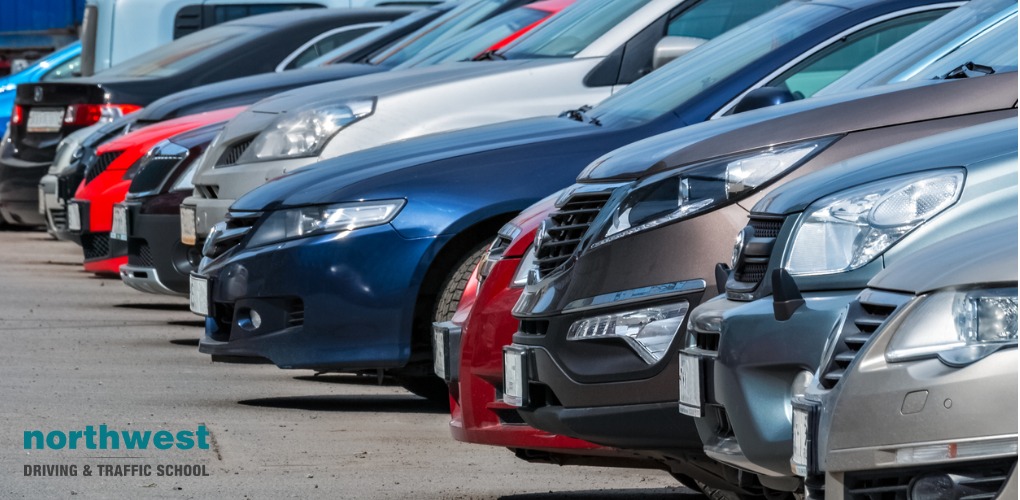 Taking teen driving classes gives your child the necessary skills and experience to pass the driver's license exam and get behind the wheel on their own. 
Whether you're about to enroll your teen or will soon, you're probably also thinking about how to find the perfect car for their needs. Here are several strategies to help you select a safe, reliable vehicle. 
What Should You Consider When Choosing a Teenager's Vehicle?
1. Check Safety Features
Before visiting a dealership, look for cars that have undergone extensive testing and received high safety ratings, as these will help you narrow down the choices. 
These vehicles typically feature an array of safety add-ons, such as electronic stability control that improves navigation on slick roads, as well as cameras that help with parallel parking. 
Also, look for side-curtain airbags that protect drivers during collisions from the side, and thick tire tread that helps the car maintain sufficient traction on the road. 
Once you have a few vehicles in mind, see if you can find one available for a test drive, as this will help you select a car that is easy and safe to operate.
2. Select a Midsize Car
Choose a midsize sedan or similar car to promote safe teen driving. A large vehicle, such as an SUV or pickup truck, can be challenging to maneuver without sufficient experience. 
Conversely, compact cars don't provide as much protection from collisions because they are relatively lightweight. 
Midsize vehicles combine protection with easy navigation to provide the ideal car for a teenager. They also help prevent speeding, as they do not have high-performance engines that can encourage the driver to go faster.
3. Review History
If you're purchasing a used vehicle, inquire about any previous issues that the car has had. 
For example, if the vehicle experienced considerable water intrusion, the electrical system may have damage that is not immediately noticeable. 
Buying a used car from a dealership is more reliable, as they will have updated maintenance and accident history reports that you can review. This helps you find a car that won't need many repairs in the future. 
Learn to Drive in Nevada Today!
The Northwest Driving School and Traffic School provides the Las Vegas community with live driving and traffic classes taught by seasoned instructors. All of our driving instructors have passed background checks.
Each automobile is DMV safety-approved, and every member of the Northwest family is committed to providing excellent driver's education and behind-the-wheel instruction.

At Northwest, you can expect to find outstanding classes, both on campus and behind the wheel, that are engaging, fact-filled, entertaining, and geared toward success. 
We make no bones about it, we believe that Northwest provides the best driving lessons in Las Vegas, no matter your age or background. We are proud of the fact that 98% of our students pass their test on the first try. Call us at (702) 403-1592 to start your driving adventure with one of our expert instructors.
Written by:
Rich Heinrich
Master Instructor / General Manager